The Importance of Cleaning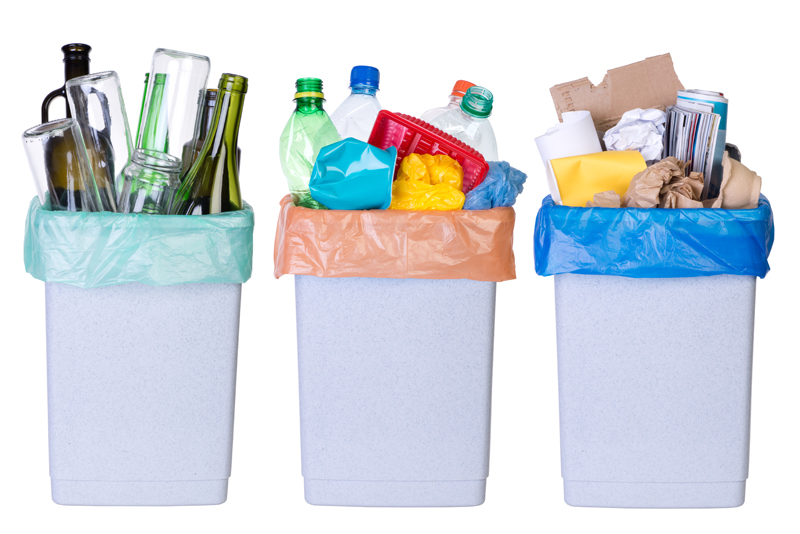 Keeping your house clean is important for you and your family for many reasons. Consider the following reasons why a clean home will make your life better.


1. Productiveness ~
When your living spaces are clean, your ability to focus on what you need to get done. By not having to stress about the disorganization around you, it will free up your time and energy to get more important tasks done.


2. Organized ~
When your living space is organized it will be much easier to keep it that way. This will help you find things that you need WHEN you need them. You are less likely to 'misplace' things when everything is in its place. This is a great rule of the simplification that being organized brings you.


3. Less Chaos ~
By not having chaos and living more organized, you will have the ability to let your 'creativity' flow. Whether you are an artistic person or business/practical type - you will have more ability to harness your thoughts because everything is exactly where it should be.


4. Social ~
Chances are, if your house is clean you won't be afraid to have people over. Your family, your friends, the salesmen - all will be more welcome because your living spaces are clean and organized.


5. Healthier ~
If your house is clean then chances are you have less bacteria, mold and mildew than if it were filthy. Humans, especially small children, need cleanliness and orderliness. There a multiple health reasons to clean. Disinfecting and cleaning are important to keep from becoming sick or for making our illnesses worse.


6. Sleep ~
It is so much easier to rest peacefully when you go to bed in clean sheets, clean room and fresh smelling home.


Keeping your house clean, organized, and orderly is a lot of work. However, it is well worth it for just these above 6 reasons alone. There is a whole slew of benefits to cleaning. The most important one, though, is the one that helps YOU to be motivated for cleaning your living spaces - for you AND your family!

Make it a great one!


Related Articles
Editor's Picks Articles
Top Ten Articles
Previous Features
Site Map





Content copyright © 2022 by Tammy Judd. All rights reserved.
This content was written by Tammy Judd. If you wish to use this content in any manner, you need written permission. Contact Tammy Judd for details.