Cleaning vs Sanitizing vs Disinfecting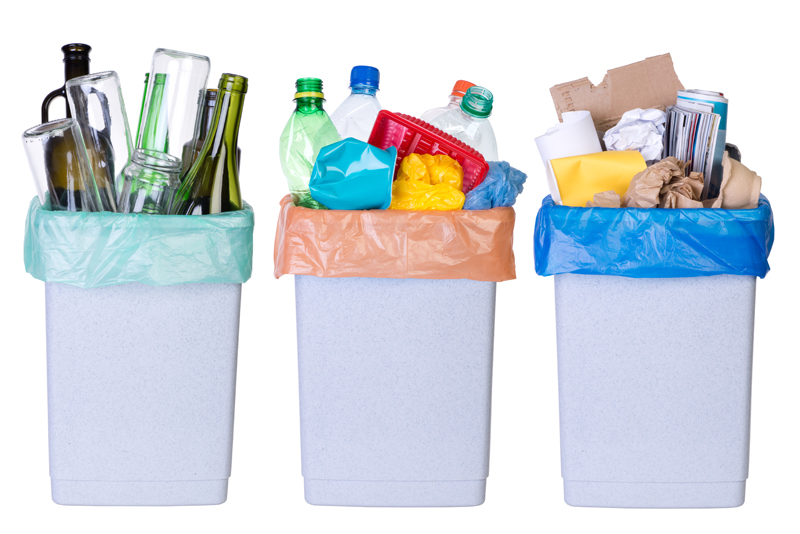 "Cleaning alone will always contribute favorably to the health of indoor occupants because allergens and microorganisms are being removed from the surfaces of the indoor environment. The problem, however, is the risk of cross-contamination. The mopping solution and the cleaning tools could be spreading disease in the absence of a germicide. When you sanitize, you are killing/reducing the number of bacteria present by 99.9 percent but doing nothing about viruses and fungus. Sanitizing is better than cleaning alone but the reduction of pathogen populations on environmental surfaces is exponentially better when you disinfect." — John B. Everitt, president, Stearns Packaging Corp., Madison, Wis.


So what does that mean for you a cleaner of the home? Keep in mind these tips and you will understand it more fully.


1st - Make sure you keep things clean. This means don't let dirt, dust, grime accumulate on any surface. Have a cleaning routine that works for YOU! Routine vacuuming is a must! We have a large family and vacuuming has to be done at least once a day and some rooms need it twice. If you have pets, more frequent vacuuming is a must.


2nd - Make sure in the kitchen you are sanitizing surfaces that raw meat touch. This is one of the biggest things you can do to prevent food-borne illnesses. This includes cutting boards, counter tops, stove top, cutlery, etc. Have some sanitizing wipes handy to wipe up the inevitable spills, etc. This makes clean up more simple, anyway.


3rd - In the bathroom you need to disinfect. This also means that whenever you have a sick person you need to disinfect their bedding and the things that they use. Make sure you clean from the least dirty to the most dirty. The toilet should always be last. The bathroom counter first, tub/shower, walls, floor then toilet.


Most everything else in the home is just about cleaning. Have your daily, weekly, monthly, bi yearly, yearly routines and you are set to go! This will keep you on top of all of your cleaning needs.

Make it a great one!


Related Articles
Editor's Picks Articles
Top Ten Articles
Previous Features
Site Map





Content copyright © 2023 by Tammy Judd. All rights reserved.
This content was written by Tammy Judd. If you wish to use this content in any manner, you need written permission. Contact Tammy Judd for details.