How to Clean Your Fidget Spinner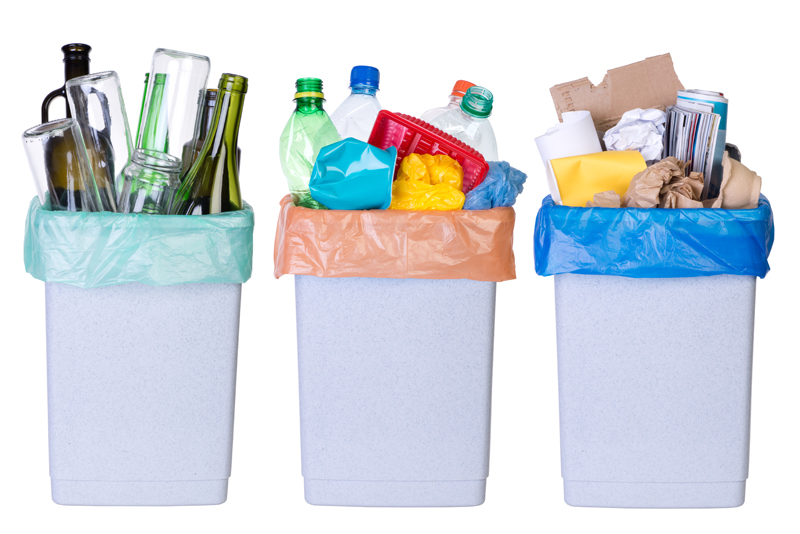 Cleaning your fidget spinner will help it last longer and keep it as germ-free as possible. Make your spinner last longer by cleaning it today! Probably takes longer to gather the Dawn Dish soap, rubbing alcohol, towel (microfiber preferred) and a can of compressed air than it will actually take to do the cleaning! Unless you are in an incredibly dusty climate or humid climate, you can probably get away with cleaning it once or twice a year. If you notice it not working properly, then you definitely should give it a clean!

STEP 1:
You will need to first remove, from the center bearing, the bearing caps. Usually these will be "press-fitted" into the center bearing. You might want to use a credit card or a flat screwdriver to remove it.


STEP 2:
Clean the center bearing by running warm to hot water. The hotter the water the more the oil/lubricant residue will come off.


STEP 3:
Using your fingers to make the suds, dollop a small amount of dish soap onto them.


STEP 4:
Very carefully you will want to get the entire spinner spinning and work the suds into the center bearing. Then spin it for about a minute - making sure to very your direction of spin and your speed. This is important to remove any of the oil/lubrication that might be clinging onto the bearing.


STEP 5:
Now with lukewarm water, rinse your spinner thoroughly. Use the same technique of alternating direction of the spin and the speed of the spin, until it is completely rinsed.


STEP 6:
It is greatly recommend to add just a drop of rubbing alcohol. This will help dry out any moisture that gets left behind.


STEP 7:
Without touching the actual bearings, use a microfiber towel to dry off your spinner. Make sure it is lint free!


STEP 8:
Last step, using a hair dryer (recommended) or the can of compressed air, dry the spinner completely. Put your spinner back together and enjoy!

[WARNING: The propellant used in compressed air cans is extremely dangerous. Keep compressed air cans away from children.]


Make it a great one!



Related Articles
Editor's Picks Articles
Top Ten Articles
Previous Features
Site Map





Content copyright © 2022 by Tammy Judd. All rights reserved.
This content was written by Tammy Judd. If you wish to use this content in any manner, you need written permission. Contact Tammy Judd for details.