Chronic Illnesses and Fibromyalgia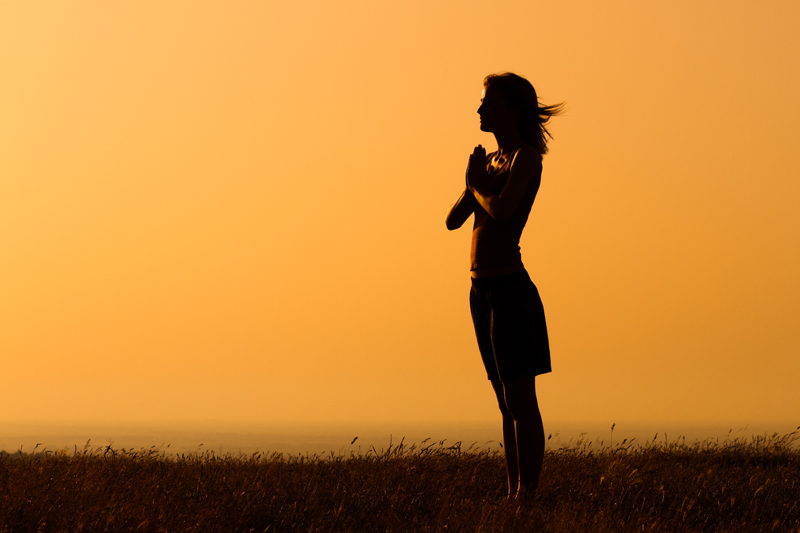 Some of us are equal opportunity folks; we have more than one chronic health issue to deal with. For example you may also have asthma, arthritis, skin ailments and or something else that chronically has the ability to cause stress.

It is very important that we get as much of a good handle on our other ailments as possible. By this I mean being careful not to eat foods that cause us bodily discomfort*, if you have asthma stay away from irritants, pay attention to your skin condition via whatever avenue you have for that etc. Also if you are on medication(s) take them correctly and at the same time each day.

Fibromyalgia seems to have the ability to almost keep us in a vicious pain and discomfort cycle particularly if we are not paying attention. One issue has the ability to irritate the other and keeps us in a constant flare up. If we are able to break the cycle, via a pain management physician or some other modality it actually does make the fibromyalgia somewhat more manageable.

CFS/FMS requires us to pay closer attention to ourselves. We must be managers of our bodies a lot more carefully than we have in the past and in many cases more than people who don't have these challenges.

*The bodily discomforts that I mentioned are things such as staying away from eating lettuces and other raw foods that are served in restaurants. For those of us who have Irritable Bowel Syndrome, often a common and chronic symptom, eating such items if not washed properly are breeding grounds for small parasites that will indeed cause us to have diarrhea.

Other foods to consider are fried foods. This too can cause digestive irritations and feelings of ill ease. Indigestion can be very stressful for the body and stress is what we are trying to eliminate.













































































































Related Articles
Editor's Picks Articles
Top Ten Articles
Previous Features
Site Map





Content copyright © 2023 by Veronica E. Thomas. All rights reserved.
This content was written by Veronica E. Thomas. If you wish to use this content in any manner, you need written permission. Contact Veronica E. Thomas for details.