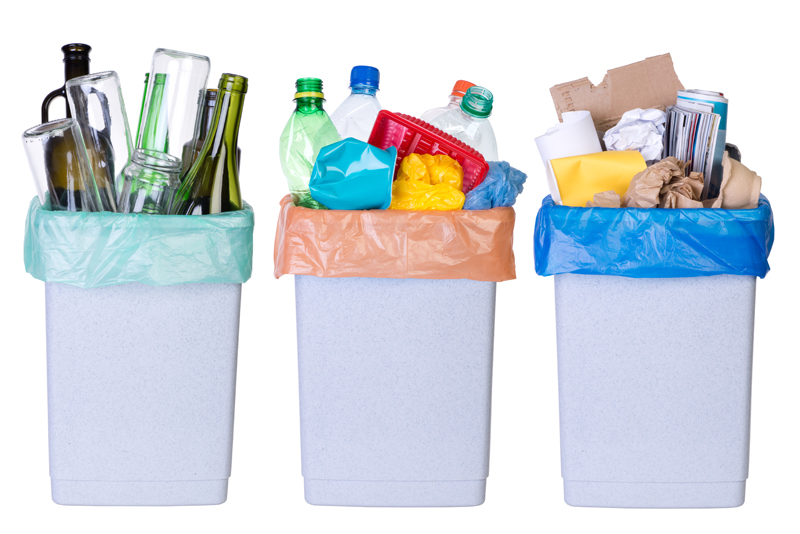 Cleaning an iron doesn't have to be hard or difficult. This article will give you simple ideas and tricks to get the most out of your iron.

1. Mix water and baking soda. Make a paste of 1 tablespoon water and 2 tablespoons baking soda.
If you want to use boiling water, feel free. This will keep the baking soda from leaving a milky residue on the surface of your iron, (or anything else you clean!)


2. Apply the paste to the iron.
Be very generous with the amount of paste you use. If you only need to clean one spot, direct the bulk of your paste to that area. Feel free to generously coat the entire iron plate.

3. Wipe iron clean.
Using a clean rag - dip it in warm water and wring out. Then rinse off your iron plate. Keep rinsing until you get it completely clean.

4. Clean steam holes.
In order to clean the steam vents completely, you will want to use a Q-tip. Dip it in the warm water and then wipe out each hole until they are rinsed completely. This can be tedious, but will ensure that your steam vents are completely cleaned out.

5. Re-fill the reservoir.
You can refill your reservoir with distilled water and vinegar. (4 parts water to one part vinegar). Make sure that to read your instruction manual to verify that your brand of iron can take the vinegar. Once you have it filled, find a clean cloth or towel and iron it on the hottest setting.

6. Turn on the steam.
Make sure you keep pressing the steam button to allow as much steam out of the iron as possible. The combination of vinegar and steam will get any remaining residue off of your iron base plate as well as clean out the interior of your iron.

7. Pour out the liquid.
Any remaining liquid you will need to pour out. Do not allow water to sit in the reservoir of your iron. This enables gunk to build up the inside, iron as well as outside.

8. Use a newspaper.
You can use an old newspaper to rub your iron base plate against if you have anything sticky on your iron between cleaning. Something in the newspaper is a really good "grabber of sticky residue" off of your iron. Just warm your iron up a little bit and then iron it. You can clean your iron off on a slightly damp clean cloth. Just turn your iron on and as soon as it is warm, iron the damp cloth.


Make it a great one!


Related Articles
Editor's Picks Articles
Top Ten Articles
Previous Features
Site Map





Content copyright © 2022 by Tammy Judd. All rights reserved.
This content was written by Tammy Judd. If you wish to use this content in any manner, you need written permission. Contact Tammy Judd for details.