How to Clean with Children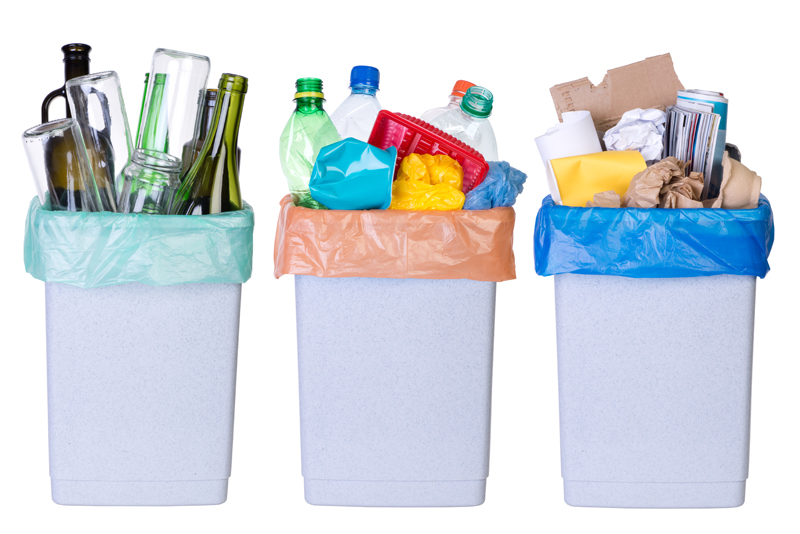 How to clean with your children and make the most of that time. Helping your children understand the importance of cleaning as well as making it fun for them can sometimes be more work for the adults than doing it themselves.


Keep in mind the age level of your children when assigning tasks and having expectations of what the end result will be. For younger children, you will want to be very specific in what you ask them to do. You can't just say, "Clean this room or else" because it doesn't mean anything to them. Telling them one task at a time will be far more effective in getting 1-4 year olds to do the job right the first time, with little to no yelling. Making sure you have a specific consequence for not doing the task at hand and then following through with that consequence will be such an immeasurable tool in your parenting belt for helping younger children with tasks - any tasks. It is more time consuming and takes more of your attention but you will reap the benefits soon thereafter when that child is able to clean (& do it right) on his own.


With your children who are able to ready and write (say ages 6 and up) it is best to make a chore chart or some sort of daily list of what they need to accomplish. You may choose to reward your children with stickers or a set goal at the end of the week. You can also have certain chores, above and beyond the usual ones, to be worth a certain monetary amount - based on age and the difficulty of the task. You will have to decide what will work for your family. Each family is unique and must come to their own decisions based on what is right for them and what will actually work for them.


One of the most important facet of the chore/responsibility chart is that there are specific consequences to not doing your job, not doing your job well, etc. Again, this is something that is individual on each family/child. Make sure that you balance your bad consequences and your good consequences. Children need to hear how well they are doing, much more than they need to be constantly told how bad they are at something. Make sure you keep your praise in balance with the tasks and feel free to offer bigger rewards (night on the town with mom or dad, etc.) for a child that is doing an Exceptional job. Don't let your children become discouraged with their chores and always surprise them with praise, hugs or extra love when needed.


Teaching your children to clean is all about giving them the right tools in their toolbox, as well. We want our children to be well adjusted and adults who are able to function well and give back. Children who participate in chores are more apt to be responsible adults. (There are always exceptions to every rule.)


Make it a great one!


Related Articles
Editor's Picks Articles
Top Ten Articles
Previous Features
Site Map





Content copyright © 2022 by Tammy Judd. All rights reserved.
This content was written by Tammy Judd. If you wish to use this content in any manner, you need written permission. Contact Tammy Judd for details.