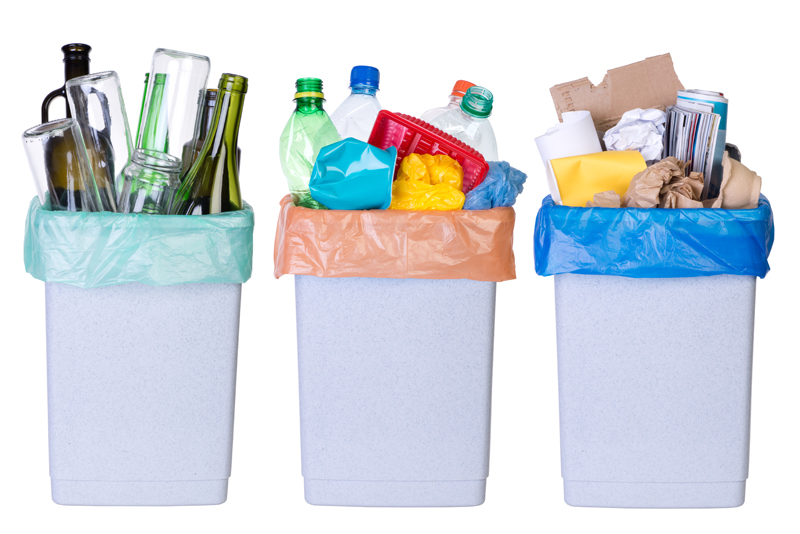 Getting your sinks clean will help make your entire house feel clean. I don't know what it is about having clean sinks, but when they are sparkling and free of stains or leftover food (kitchen) or toothpaste (bathroom)

1. Bathroom sinks need to be wiped down daily and deep cleaned at least weekly. Kitchen sinks can get cleaned as you wash dishes out by hand and you can give it a quick scrub down right before you drain it. Stainless steel sinks can be cleaned with stainless steel cleaner (or your favorite cleaning product of choice) - weekly or monthly. All other sinks need to be cleaned with a non abrasive type of cleaning agent. All sinks need to be disinfected and cleaned thoroughly. I like to use a microfiber towel and a solution of 1 tbsp Dawn Dish washing liquid soap (the blue one is best) and a cup of hot water.


2. You never want to use bleach on colored porcelain but on white porcelain you can soak some paper towels in the bleach and then lay them flat against the sink and let them sit for about 10 minutes or so. After the soaking time, just rinse off with water and your sink should be bright and beautiful!


3. If you have put out good money for a beautiful new sink then there are a few things you want to keep in mind to protect your investment. First, never use a scrubbing powder (such as Comet) on your porcelain enamel sink. Only use a mild abrasive to clean it. You never want to let food sit in your sink if it contains any acidity at all. Foods like, tomatoes (sauces), fruit, vinegar or salad dressings are also no-no's! It might look unsightly, but a plastic, perforated mat that suctions to the bottom of your sink. This will protect your sink from being chipped or even stained. These tips will help protect your investment in the long term!


4. Corian sinks, among others, are nonporous, acrylic based solid surfaces. These are the properties that make them pretty well stain resistant. The most effective cleaner to use on this type of sink/counter is baking soda. For your normal routine cleaning, you can use your favorite cleaner that is made especially for this type of sink. If you do have a stain you can use a baking soda/water paste that is the consistency of toothpaste. Just dab it on and and then wipe off, gently scrubbing as needed, and rinse with water.


5. A really great recipe for cleaning stains off of your sinks is a half a cup of borax (powdered) and the juice of 1/2 of a lemon. Rub the paste into the stain and then rinse with running water. This works awesome on stainless steel, porcelain coated and just about every other material.


6. If you have problems with lime build up, just soak the area in vinegar for about 10 minutes. Then you can rinse it off.


7. Lighter fluid or WD-40 work well to remove rust from your problem areas. Rinse well with warm water.


8. A really cool mixture to keep your drains clog free: Mix up 1 cup of baking soda with 1 cup of salt and 1/4 cup cream of tartar. Keep it in an airtight, childproof container. Twice a month you just pour a 1/2 cup down your drains and then follow it up with about a quart of boiling water.


Make it a great one!


Related Articles
Editor's Picks Articles
Top Ten Articles
Previous Features
Site Map





Content copyright © 2022 by Tammy Judd. All rights reserved.
This content was written by Tammy Judd. If you wish to use this content in any manner, you need written permission. Contact Tammy Judd for details.