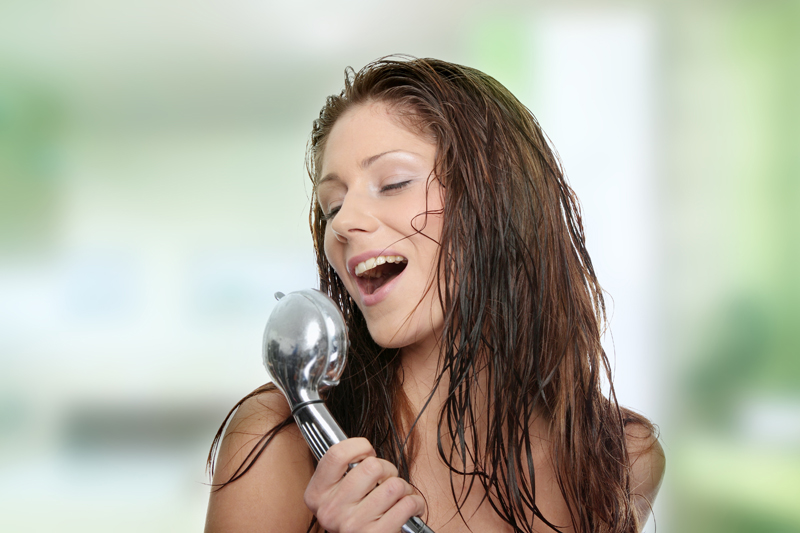 A topic that has always fascinated me is how people learn. Finding out what your learning style is can speed your learning process substantially. And you can apply that to learning music as well.
You might be a visual learner, an aural learner or a kinesthetic learner. In other words, some people learn better when they SEE things, others learn best when they HEAR things, and still others need almost a physical sense of FEELING.
For myself, I discovered that I rarely learned well when a teacher was explaining something by drawing it in front of a class. But if I held a pen in my hand and took notes, I could learn more quickly.
Later, I discovered that even if I just doodled with the pen on paper, it worked almost as well. It wasn't the act of taking notes, so much as the ACTION I took while I was learning.
The same thing happened when I was learning Tai Chi. When the teacher said: "Watch me, and follow what I do," I was at a loss to learn a new movement. But if I imagined myself doing the movement as I was watching, I learned it easily.
Solfege is a system used to learn ear training and sight-singing. It uses the syllables do-re-mi-fa-so-la-ti-do that are most familiar to people from the movie "Sound of Music" that starred Julie Andrews.
If you are a kinesthetic learner, like me, you might try learning musical scales and solfege by using a method developed by John Curwen, a 19th century music educator who lived England. Curwen's method was later adapted by Hungarian Zoltan Kodaly (the Kodaly method) and is now used in many American schools.
The methods used by Curwen and Kodaly coordinate hand movements with the sounds of learning the musical scale. This method therefore uses all three modalities of learning:


Sight


Sound


Movement
A search on YouTube will give you a demonstration of the method. Here's a quick introduction to it:
Happy Learning!
Allan,
BellaOnline's Musician Editor
You Should Also Read:
The Best Way to Learn


Related Articles
Editor's Picks Articles
Top Ten Articles
Previous Features
Site Map





Content copyright © 2023 by Allan Harris. All rights reserved.
This content was written by Allan Harris. If you wish to use this content in any manner, you need written permission. Contact Sabira Woolley for details.