Cleaning Your AC Condensation Line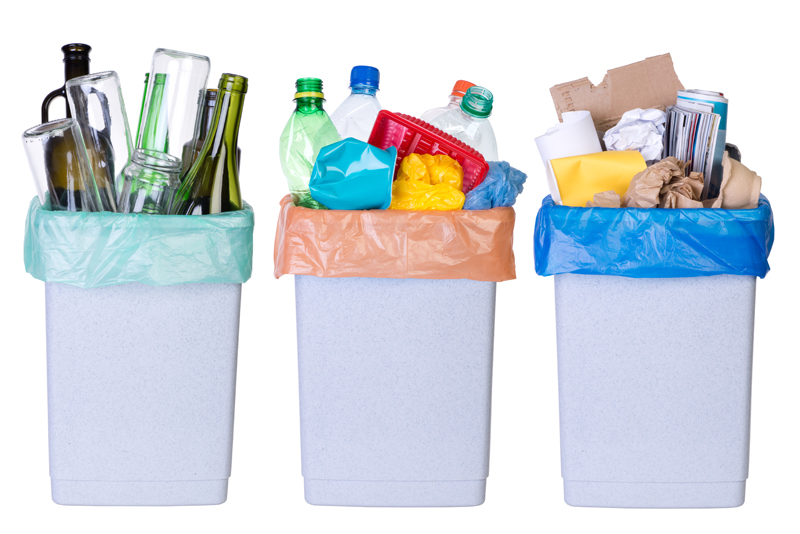 Sometimes you may notice that rusty looking stains are appearing on the exterior of your home. Don't call in an air conditioner repair person right away. The first thing you should try is cleaning out the drip pipes that the rust is coming from. Usually when you see the stain, it is because the lines are clogged with some kind of debris. It could be spider webs, bird nest, bugs, leaves, etc. No matter what it is, you can always try sucking it out first. If that doesn't work, then it is time for a call to your air conditioning repairman.


What you will need is a wet/dry vacuum. *Don't use a regular vacuum for this job.* If you don't have one, try to borrow one from a friend or neighbor, first. Next, you can try to rent one from a home improvement store.


It actually should only take you about 10/15 minutes, tops. Once you have your vacuum at the pipes, you will just try to suck it out - if that doesn't work, you can try 'blowing' it in and then sucking it out again. You just want to try to loosen anything that might be stuck in there. This is usually what is the problem. However, if you didn't catch it early enough then you might have all kinds of things wedged in there. Things that you don't want to be there. It's a good idea to do this about once or twice a year. Then you call prevent blockages from happening.


In order to clean up your wall, you will need to use a good rust cleaner. Here in America a really good brand for this is CLR. There is a solution that is specifically for rust. It will get the job done for you with as little fuss as possible. If you have a specialty exterior surface (stucco, bricks, wood, pavers, concrete, marble, siding, etc.) you will want to use the product that your specific surface recommends. Make sure you test a small area prior to working on the entire stain. You don't want to make your little stain look like an even bigger problem.


This can be a pre-winter or a post-winter job. That way you can pull anything out of your system that doesn't belong there before the beginning of Summer or after Fall.


Make it a great one!


Related Articles
Editor's Picks Articles
Top Ten Articles
Previous Features
Site Map





Content copyright © 2022 by Tammy Judd. All rights reserved.
This content was written by Tammy Judd. If you wish to use this content in any manner, you need written permission. Contact Tammy Judd for details.