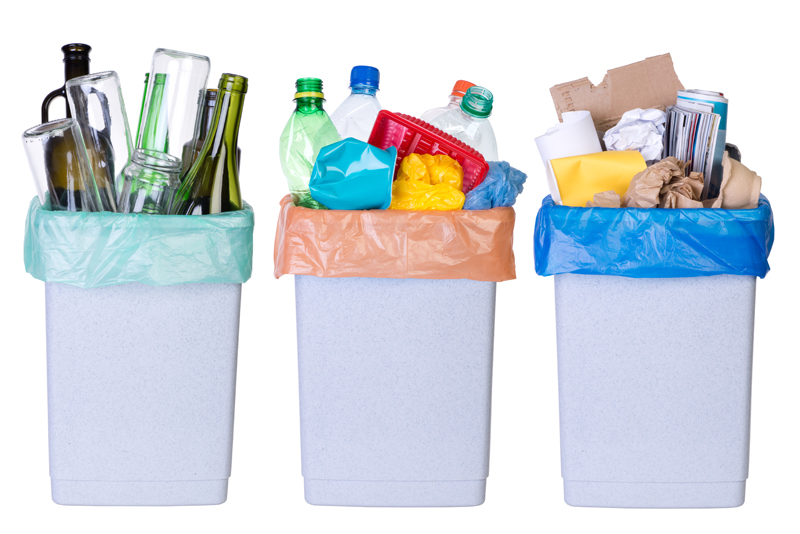 Fall is here and with it comes cooler temperatures and few outdoor activities. Prepare your home now for Winter by tending to some of these cleaning tasks:

1) Any Summer or Spring toys or gear should be cleaned up and put away. This is a good time to cover your outside furniture if you do not use it or it isn't covered in the winter - especially in colder, snowy areas.

2) This is a great time to check around your doors and windows to make sure everything is sealed correctly. Plan to walk around your home - inside and out - and make a note of areas that need caulking - then do it!

3) While you are doing your walkabout, note anything that should be repaired, replaced or touched up on your exterior doors, including the garage doors. Double check your weather stripping and make sure everything seals properly and closes completely.

4) Washing the exterior windows this time of year is perfect. Do it while it isn't too hot and before it gets cold. Note any repairs the glass or even screens may need.

5) Fall is a great time to check the trim, decks, any railings, etc. If they need retouching - do it. Make sure you prepare the surfaces, first.

6) Chimneys and flues should be cleaned, as needed

7) Gutters and downspouts should be cleaned out.

8) Make sure you winterize your garden hoses and faucets.

9) This is a great time of year to schedule carpet professionals to come in. Schedule early to make sure you get it done when you need it.

10) Any fabric drapery or curtains, sheers need to be cleaned.

11) Make sure your window sills and wells are cleaned out.

12) Baseboards and corner areas need a thorough cleaning.

13) Schedule in spot cleaning your furniture or schedule a professional cleaning. Make sure you move your furniture and clean under and around it and even inside it.

13) Wash all the interior windows and glass

14) Turn and flip your mattresses after cleaning them.

15) Get all of your bedding, pillows and throws laundered.

16) Deep clean all of your company rooms - living rooms, family room, entryway, main bathroom, guest bedrooms/quarters

17) Get your kitchen in top notch shape so that when it is time for your holiday cooking, you can do it without worry. Deep clean your baking supplies, pans and equipment, as well. Keep your counters cleared and ready for use.

18) Clean behind and under your refrigerators. Don't forget to vacuum the condenser coils.

19) Clean all of your lighting fixtures - including the actual covers.

20) This is a great time to invest in your softener salt - before the sidewalks are frozen.

21) Double check your furnace and water heaters. Drain sediment from the water heaters. Make sure you have enough furnace filters to last the winter. Go ahead and get your furnace inspection scheduled. Do it before it starts getting cold.


These are a few of the things that can help make your Winter Season more comfortable for you and your family. The good news is you have plenty of time. Just decide where YOU should start and take it one day at a time.

Make it a great one!


Related Articles
Editor's Picks Articles
Top Ten Articles
Previous Features
Site Map





Content copyright © 2022 by Tammy Judd. All rights reserved.
This content was written by Tammy Judd. If you wish to use this content in any manner, you need written permission. Contact Tammy Judd for details.