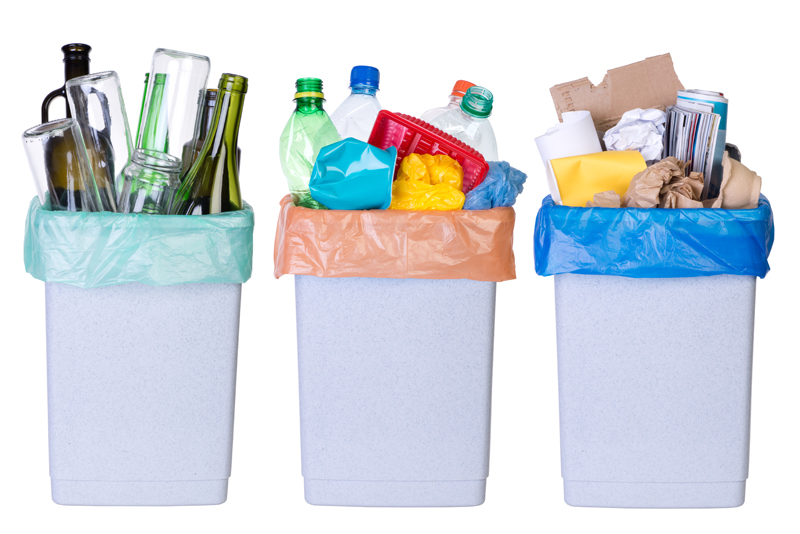 Speed cleaning your home doesn't have to be impossible. Really! Say it again to yourself: Speed cleaning your entire home doesn't have to be impossible or a pipe dream!

There are some tried and true ways to help you get (& STAY) motivated to cleaning your house - every day.

First:
Set a day and time. If you have a scheduled time to get your allotted cleaning done, you will automatically be more successful. If you assign specific tasks per day then it becomes completely no brainer. Something that helps our family is doing one (or two loads, we are a family of 8 children and 2 parents) of laundry per day - from start to finish. This keeps laundry from piling up; this keeps laundry from being wrinkled;this keeps one area of your home CLEAN.

Another thing that helps us, is assigning specific people, specific (age-appropriate) tasks. We rotate it monthly. It gives children AND adults the opportunity to share in household duties.


SECOND:
Make sure you have all of your tools gathered and ready for each task. You can have a designated cleaning cupboard or have the tools you need for each room IN each room.


THIRD:
If you collect items that need to be relocated, have a basket to throw everything into. If someone is coming over, have a closet you can stick it into. Then take a couple of minutes, after the company leaves, and put it away. If you have time right then, put things away.


FOURTH:
A quick dusting and wiping of mirrors can and do make a huge difference on the apparent cleanliness of your home. Also, as you finish a room, tidy throws and straighten and fluff pillows so that the entire space looks "FINISHED".


FIFTH:
Quick dry mop or vacuum. If your hard surface floors are dusty, it will make your entire house look dirty. This goes equally for carpeted floors. There should never be visible 'dust or dirt' on floors.


SIXTH:
If you only have a certain amount of time to clean, set a timer. This will save you headaches and could actually inspire you to complete as many things as you can during your allotted time.


SEVENTH:
Don't be fooled into thinking your used kitchen or bath towels make your kitchen or bathroom look fresh. A quick change out when company comes can and will make a huge difference.




Related Articles
Editor's Picks Articles
Top Ten Articles
Previous Features
Site Map





Content copyright © 2022 by Tammy Judd. All rights reserved.
This content was written by Tammy Judd. If you wish to use this content in any manner, you need written permission. Contact Tammy Judd for details.