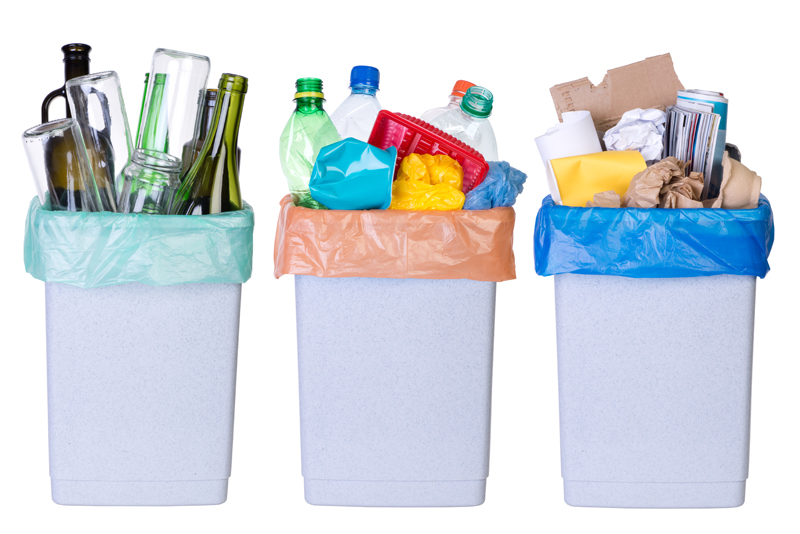 Do it yourself floor cleaners can help save you time and money. From hardwood to laminate floor, I've got you covered!

HARDWOOD FLOOR CLEANER
1 cup white distilled vinegar
2 gallon warm water
5 drops essential oils ¡V Lemon and Orange are my preference

Mix ingredients in a large bucket or container. Mop with a barely damp
mop and bucket or by hand with microfiber towels. Rinse often and
change the solution as needed. Make sure your hardwood floors are
sealed and make sure that you never let water sit on the floors. Test
in an inconspicuous spot first.




TILE AND GROUT DEEP CLEANER
cream of tartar
water

Mix up a paste using these two ingredients that is the consistency of
runny toothpaste. Using an old toothbrush or a thin grout brush, dip
the brush in and scrub. Wipe away residue and wash floor after if
needed.
This is also great for cleaning metal appliances like toasters. It
just gets smeared on and wiped gently off.




HARDWOOD FLOOR CLEANER for a refillable mop
1 1/2 teaspoons white vinegar
8 ounces warm water
1 drop essential oils ¡V
(Lemon and orange are great for a clean smelling house)

Pour ingredients in refillable mop. Dampen the mop pad with warm
water, spray and mop solution. Be careful to not over spray and wipe
solution as soon as possible.




CITRUS CARPET FRESHENER
2 cup baking soda
10 drops lemon essential oil
10 drops orange or grapefruit essential oil

Combine ingredients in a jar with a sprinkle top.
After sprinkling, let it sit for about 15 minutes.
Then vacuum completely. Make sure you store remaining
cleaner in a cool, dark place.




LAMINATE FLOOR CLEANER
1 cup white vinegar
1 cup rubbing alcohol
1 cup water

Mix in a squirt bottle and add your favorite essential oil.
Peppermint can be refreshing. Lemon and orange are clean
smelling.




CARPET STAIN REMOVER
8 cups warm water, divided
1 teaspoon clear castile soap or blue Dawn dish soap

Mix your solution. Have warm water handy for rinsing purposes.
Blot the stain with your rag that is Use a clean rag soaked in warm water to remove the residue. Alternate the soap solution with fresh water until the
stain is gone.




CITRUS TILE FLOOR CLEANER
1/2 cup Borax
2 gallons hot water
8 drops lemon essential oil
8 drops orange essential oil

After dissolving the ingredients in the hot water,
use as you normally use your favorite floor cleaner.
Requires no rinsing. Can keep in a large glass container
or squirt bottle.




BASEBOARD AND DOOR CLEANER
1/2 cup Borax
1 gallon warm water

Make sure your borax is dissolved in the warm water.
Then just use your favorite microfiber cloth to
wipe down your baseboards. Does not require rinsing.


Make it a great one!


Related Articles
Editor's Picks Articles
Top Ten Articles
Previous Features
Site Map





Content copyright © 2022 by Tammy Judd. All rights reserved.
This content was written by Tammy Judd. If you wish to use this content in any manner, you need written permission. Contact Tammy Judd for details.