Routine Cleaning for Company Clean Results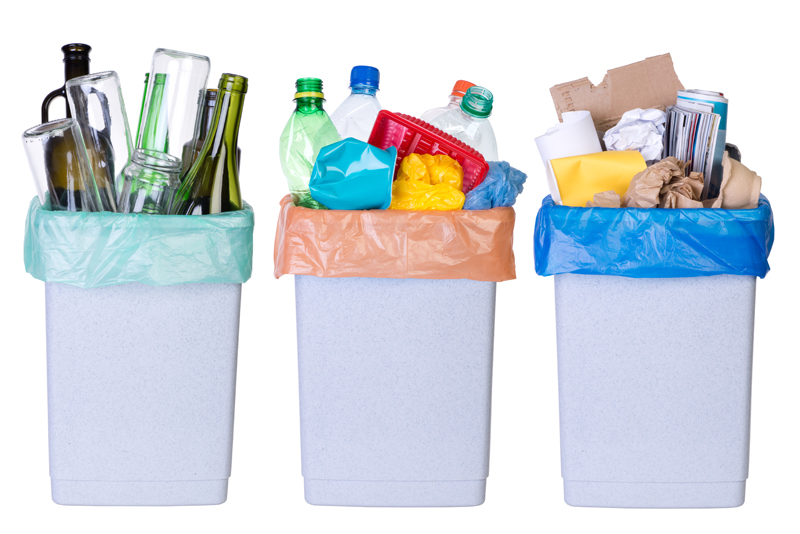 The holidays are the best time for friends and family to come and visit with you. However, if you let your cleaning routines get away from you, then you are less likely to be inclined to want people to come over, at all. Don't let the state of your home keep you from enjoying the joyous and warm spirit of the Holiday Season. Follow these three tricks to keeping your living spaces inviting and welcoming - for everyone, including yourself!


First Things First:
One of the best things you can do is to keep your bathroom picked up. Whenever you are in there, pick it up. If the sink needs wiping down, wipe it. I have finally trained my children that they need to swish out the toilet bowl if they mess it up. This has made our bathroom look and feels cleaner for guests, at any time!! I go through on Mondays and I deep clean it. I have my children keep it picked up during the week - each child is assigned a day. I try to go through their bathroom at least once a day to wipe things down and keep it looking fresh. I fold the towels, if needed and move any of their dirty clothes to their rooms or the washing machine. This has saved our bathrooms from becoming gross fast. (I have 8 children at home - from age almost 18 down to 3 years.) I wish I would have thought of this a lot earlier in my role as their mother.



Secondary Things:
Every day I pick up the floors. EVERY DAY. I have a designated sweeping day and a designated vacuuming/mopping day. However, every day I run the microfiber mop/broom over my floors. All of our floors are wood - except for 4 of the bedrooms. This keeps my home company ready. I make sure that any toys I collect during my sweeping, I collect. Anything my children haven't put away or have neglected on any surface other than their own, I put in a bucket. When the children arrive home from school, the are required to sort through the bucket and take care of things that are in there. If they don't, then those things get stored - until they remember them.



Lastly:
Every day I wipe down the counters. This makes me feel like my kitchen is clean. Even with dirty dishes in the sink. If I have time before work, I will wash those dishes, but, I always know it is just breakfast dishes and those are usually fast and easy. I follow a simple schedule for keeping my house clean. Every day I check surfaces for clutter, wipe down my counters and sweep my floors. I also do one load of laundry from beginning to end. This keeps my laundry from piling up - in either TO DO piles or TO SORT/PUT AWAY piles. Sundays are our rest day - but if I have laundry backed up, we will do that. I still wipe down counters and keep my children on track with their chores (dishes, quick pick ups). Mondays are Bathroom day. Every Monday I deep clean the bathrooms from top to bottom. It is easy to do, because I have kept an eye on it throughout the week. Tuesdays are my dusting day - wood, glass, electronics. It all gets dusted. Children do the fans in their rooms and I do mine. On Wednesdays, it is Floor Day. This is deep sweeping of floors - move things around to sweep or vacuum under, get in the corners or edges that are normally missed. Thursdays is mop day or vacuum day for the bedrooms. Fridays are my Catch-all day. This is the day that I have set aside to get the jobs done that I might not have been able to get to - because "life happens" and I try to make time for that. Saturdays are my towel, sheets and blankets days for laundering. I also have quarterly jobs but this is my usual weekly routine.


Spending maybe 10 minutes a day can keep you on top of your cleaning game - whether you are a stay-at-home parent, a single parent, a working parent, a working adult, someone with disabilities, etc. This routine is easy to follow. It is even perfect for someone to follow if they hire a cleaner. Whatever your needs are - try this routine out and see if it works for you!

Make it a great one!


Related Articles
Editor's Picks Articles
Top Ten Articles
Previous Features
Site Map





Content copyright © 2022 by Tammy Judd. All rights reserved.
This content was written by Tammy Judd. If you wish to use this content in any manner, you need written permission. Contact Tammy Judd for details.