The "Junkatarian" Epidemic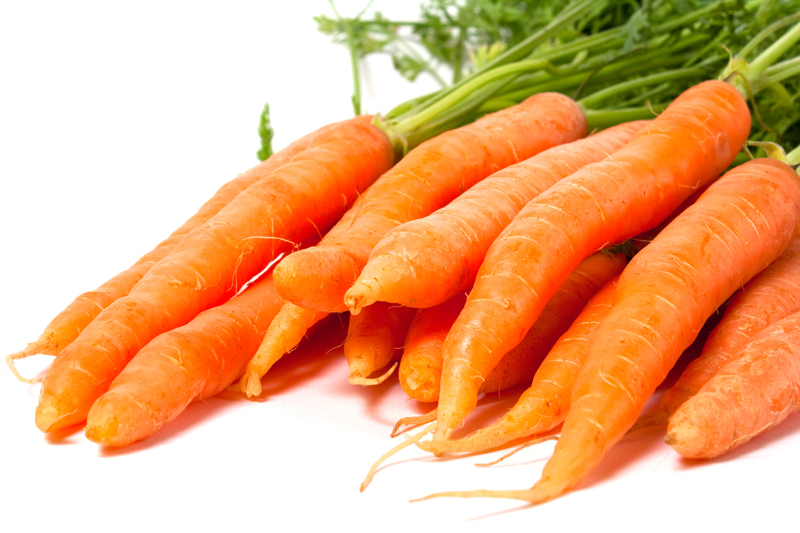 Are You a "Junkatarian?" Not sure? Well, here's the definition.
A junkatarian mostly, if not exclusively, eats only junk food. They never eat
healthy food
. They almost never eat vegetables other than French fries. They never eat fresh fruit other than an occasional banana. And the only meat they ever eat comes straight out of a fast-food window. Many are known to eat nothing but cheese Doritos and chocolate chip cookies for breakfast, lunch and dinner.
And it's true, there really is a junkatarian epidemic. Junk food has become the Standard American Diet (SAD, for short). In fact, there are more junkatarians in the U.S. than there are vegetarians – much to the detriment of our nation's health.
Just consider sugar, for example. Making up a shocking 12.3% of our total calories, desserts are now the single most common food item in the American diet. When you add sweets, soft drinks, fruit flavored drinks and alcoholic beverages, non-nutritious sweet foods comprise nearly one third of the diet consumed by U.S. adults.
According to recent studies, the average American consumes 165 pounds of sugar a year. That's enough sugar in a lifetime to fill an industrial-size dumpster. For more facts about sugar, check out this shocking
infographic
.
And that doesn't even include other junk foods, such as pizza, hot dogs, burgers, French fries, white breads and pasta and high fat dairy products.
Dr. Gladys Block, professor of Public Health Nutrition at U.C. Berkeley, was astonished by the results of the landmark National Health and Nutrition Examination Survey. "We knew it was bad," said Dr. Block, "but we didn't know it was this bad. It's no wonder there's an obesity epidemic in this country."
She believes it is now clear why over 60% of U.S. adults and about 15% of children are either overweight or obese, according to the Centers for Disease Control and Prevention in Atlanta. Health problems associated with obesity include heart disease, diabetes, hypertension and certain specific cancers.
The results of the study, published In the Journal of Food Composition and Analysis, were based the documentation of a two year analysis of the eating habits of 4,760 adults. It was on one of the largest studies of its kind ever done.
The research, however, only covered the eating habits of adults. The eating patterns of teens and young adults were not included in the study. According to Centers for Disease Control and Prevention, "The percentage of
children with obesity
in the United States has more than tripled since the 1970s. Today, about one in five school-aged children (ages 6–19) has obesity.
Dr. Block said, "If I was to look separately at teenagers and young adults, it would be much worse. I really shudder to think what our national health situation is going to be 20 to 30 years from now when that generation gets older."
Junkatarians in the U.S., for the most part, are just basically overfed and undernourished. Obviously, as a nation, we need to not only eat less, but we need to
eat healthier
, paying much more attention to the nutrients consumed in our diet.
Be sure to sign up for my free
Natural Health Newsletter
.
Click here for the
Site Map
.
Articles you might also enjoy:
Healthy Living Tips
Effective Weight Loss Strategies
Eat Healthy to Lose Weight Safely
Heart Disease Symptoms for Women
To subscribe to the Natural Health Newsletter, just enter your email address in the subscribe box at the bottom of this page.
© Copyright by Moss Greene. All Rights Reserved.
Note: The information contained on this website is not intended to be prescriptive. Any attempt to diagnose or treat an illness should come under the direction of a physician who is familiar with nutritional therapy.


Related Articles
Editor's Picks Articles
Top Ten Articles
Previous Features
Site Map





Content copyright © 2019 by Moss Greene. All rights reserved.
This content was written by Moss Greene. If you wish to use this content in any manner, you need written permission. Contact Moss Greene for details.