Laundry Stains and Removals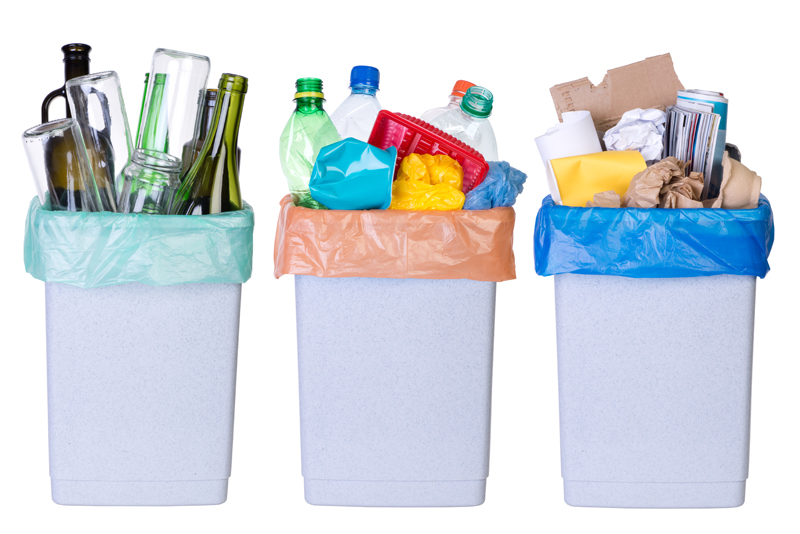 Stains on laundry are one of the downsides of life. However, knowing a few good tips for stain removal can save you money as you save your clothes.

If you can catch a stain as soon as it happens you are usually able to run it under cold water and blot it right out. Most of the time this isn't possible or you aren't there to see it happen. When that happens then you need to pretreat it prior to washing it. Try not to put stained items in the dryer or else the stain could set.

Stain Removal Chart:
- Body Fluids -

These are often the easiest to treat. Hydrogen Peroxide is a great tool to have on hand - especially for blood.
Blot and soak up with cold water and treat with the oxygen bleach alternative of your choice or hydrogen peroxide




- Fruit & Juice -

Run under warm water and use white vinegar to treat.
If fabric is white - use hydrogen peroxide




- Grease & Oil -

White chalkboard chalk drawn over the stain, if it is smaller.
For a larger stain use cornstarch sprinkled overtop with a drop of dish soap.




- Ink -

Use a cotton swab that has been dipped in rubbing alcohol until gone




- Sweat -

Baking soda and water mixed into paste-like form. Then use a clean, old toothbrush and scrub it until the sweat is dissolved.
Soak in a quarter cup of oxygen bleach alternative and warm water directly in the washing machine for a couple hours or even overnight




- Unknown Stains -

Castile soap rubbed into the stain. Then wash as per normal




- Wine -

Blot with cool water or with club soda to soak up the stain


******Just a quick tip: Always leave your washer door open. This will prevent mold and mildew from growing in the interior of your washer.
You don't want moisture to build up in between loads. About every month you need to clean out the interior of your washer AND dryer.
This will lengthen their life.

Make it a great one!!!


Related Articles
Editor's Picks Articles
Top Ten Articles
Previous Features
Site Map





Content copyright © 2022 by Tammy Judd. All rights reserved.
This content was written by Tammy Judd. If you wish to use this content in any manner, you need written permission. Contact Tammy Judd for details.