Avoid these "Health Foods"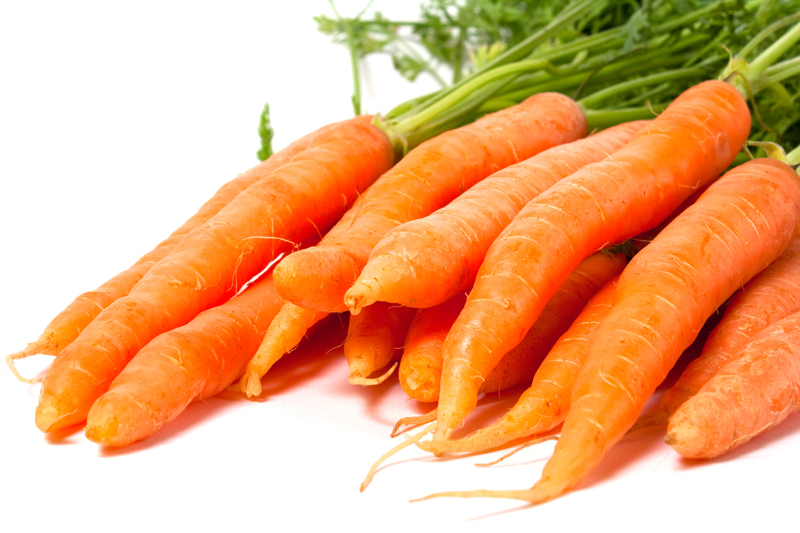 Not all "health foods" are necessarily healthy. Some may even be bad for you. So don't be taken in by slick packaging and advertising, faddish buzzwords and misinformation. Take all promotional hype with a grain of salt, so to speak.
Here are two so-called "health foods" that may not be all they claim to be.
Flavored Yogurt
Put flavored yogurt at the top of your list of health foods to avoid. One cup of plain yogurt contains about 16 grams of natural milk sugar. Natural sugars found in fruit, vegetables, milk and other dairy products may add calories and sometimes may act as an allergen but are usually harmless for most people.
Flavored yogurt, however, is often loaded with as much as 16 grams of extra
added sugar
. A 6-oz. serving of Dannon Natural Flavors Coffee Yogurt, for example, contains 25 grams of sugar. That's as much sugar as you find in two 12-oz cans of Coke.
If you want a convenient yogurt treat, skip the commercial flavored brands. Instead, buy non-fat or low-fat yogurt and add natural fresh or unsweetened frozen fruit on your own. You could also add six or so drops of your favorite flavor extracts to taste.
This will help you avoid the sickening sweet syrup that Dannon and other yogurt processors add to their product. That way, you also cut back on unhealthy fats, sugars and calories and still satisfy your taste buds and appetite.
Gluten-Free Foods
It seems like whole aisles in many groceries are stocked with gluten-free foods. Believe it or not, there's even a gluten-free water on the market.
Gluten-free foods are good news for the less than 1% (1 out of 133) of the population that suffers from
celiac disease
and the very small 6% that may be truly sensitive to gluten. But what about the millions of self-diagnosed others caught up in what may be the latest "health food" fad? Going gluten-free may be "bad" news for them.
Gluten-free foods often have extra added sugar, fat, sodium and calories and have been clinically linked to weight gain. According to one study, people on a gluten-free diet are often deficient in specific essential nutrients, such as protein, B-vitamins, calcium, iron, magnesium, zinc and fiber.
There's another good reason to get off the gluten-free bandwagon. These foods are usually more expensive, often costing twice as much as similar products that are not gluten-free. The food processors and marketers know gluten-free products are hot items on the shelf and can afford to charge what the market is willing to pay.
"Gluten-sensitivity" is a poorly-defined syndrome with many vague and subjective symptoms, such as stomach discomfort, headaches, fatigue and depression. The actual reason of any discomfort you may be experiencing could possibly be linked to any number of other causes, including some that may be easier and less expensive to overcome than gluten intolerance.
Self-diagnosis can be empowering, but it can also be a mistake. So, if you think you have celiac disease, get tested ASAP by a qualified professional.
Buying health food products is no different than making any other purchase. The basic rule is "buyer beware." Be open to all possibilities, but at the same time be skeptical.
Be sure to sign up for my free
Natural Health Newsletter
.
Click here for the
Site Map
.
Articles you might also enjoy:
Importance of Eating Healthy
Benefits of Eating Organic Foods
Control Blood Sugar Levels Naturally
Don't Get Conned by Health Food Sugar Hype
To subscribe to the Natural Health Newsletter, just enter your email address in the subscribe box at the bottom of this page.
© Copyright by Moss Greene. All Rights Reserved.
Note: The information contained on this website is not intended to be prescriptive. Any attempt to diagnose or treat an illness should come under the direction of a physician who is familiar with nutritional therapy


Editor's Picks Articles
Top Ten Articles
Previous Features
Site Map





Content copyright © 2019 by Moss Greene. All rights reserved.
This content was written by Moss Greene. If you wish to use this content in any manner, you need written permission. Contact Moss Greene for details.