7 Day Deep Clean in the Kitchen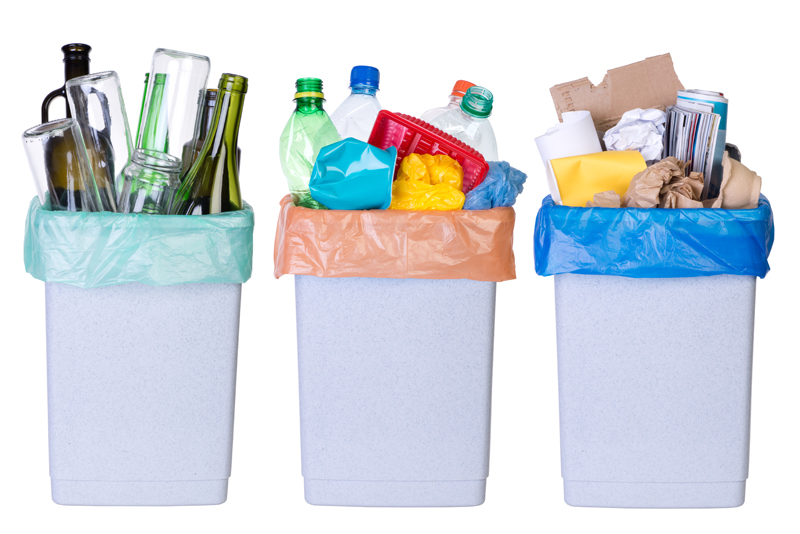 The kitchen is one of the most used rooms in the home, which means it can also get the dirtiest. In just 15 minutes a day, for seven days, you can get your kitchen sparkling clean!


Day 1: Counter Tops

Remove everything from the top of your counter. Once cleared, spray them with your favorite deep cleaning product. Using your warm, damp cloth, wipe your counters down. Be sure to scrape off any stuck on goo or food. Put things away that you don't use regularly. Organize the things that you want on your counter.



Day 2: Small Appliances

Any of your small appliances you will pull out and clean off using your favorite deep cleaning product. Wipe them dry and replace in their proper home.



Day 3: Refrigerator / Freezer

Remove everything from your fridge, tossing anything that is no longer fresh. Remove shelves and drawers and wash them in warm, soapy water. Dry and replace. Try to place things back in an organized matter.



Day 4: Appliances

Clean the interior of your oven using your preferred method. Wash the exterior of all of the appliances.



Day 5: Pantry / Food Storage Areas

Remove everything. Wipe down shelving and storage containers. Toss anything that needs to be tossed or that you haven't used and don't plan on using. Try to replace everything in an organized fashion - storing like items together in baskets or bins, if you have the room. Make things easy to get to and label them!



Day 6: Cupboards / Drawers

Wash out your cupboards and drawers. Organize items and declutter, as needed.



Day 7: Catch Up Day

Use this day to complete any tasks that you weren't able to finish.



Remember, you can use more than one day per task. Just don't over do it so that you get burnt out. It is better to move fast and set your time for about 15 minute intervals to get the most out of your cleaning session! The important thing to remember is that you are getting a really deep clean. If you only have 15 minutes a day, then spread it out longer! If your home is smaller and you only need less time - enjoy it! If your house is much larger and will take you 3-4 days per task - make the most of it. Just enjoy it as you accomplish your daily tasks!! Reward your self at the end for a job well-done!


Make it a great one!


Related Articles
Editor's Picks Articles
Top Ten Articles
Previous Features
Site Map





Content copyright © 2022 by Tammy Judd. All rights reserved.
This content was written by Tammy Judd. If you wish to use this content in any manner, you need written permission. Contact Tammy Judd for details.