7 day Deep Clean : Bedrooms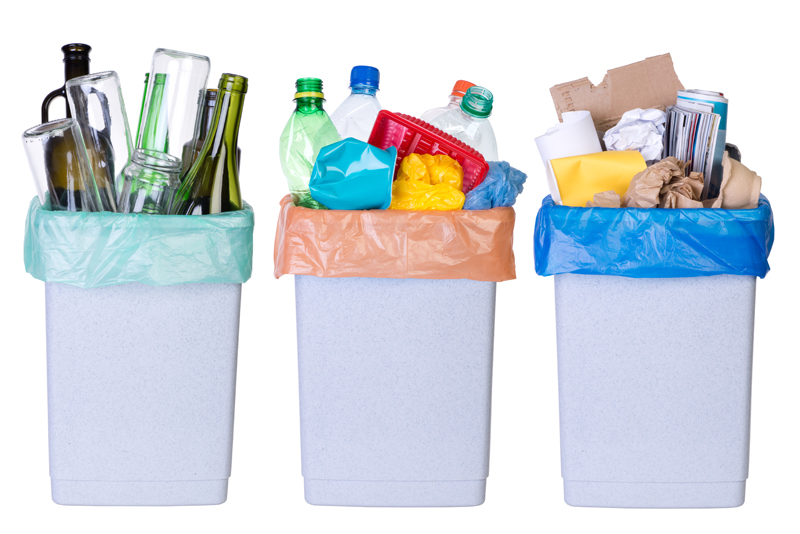 Taking Seven days to deep clean your bedrooms can remind you, when you are done, just how much of a haven your bedroom can be for you. Everyone in the family can benefit from having their bedrooms deep cleaned. Make sure you involve the person who's room it is! That is the only way to have them see the importance of it and possibly be able to maintain it on their own! If you have a large home or just have 3+ bedrooms - you might think about doing 1 bedroom a month and rotate through them all. This would allow you to deep clean each room at least twice a year.


Day 1: Declutter and Dust

Make sure you have bins or garbage bags to collect things: trash, donate, return. The return bin is for items that don't belong in the bedroom: dishes, cups, other peoples books or clothes, etc. Once you have completed this, then grab your favorite dusting cloth (mine is a microfiber one) and set about dusting the entire room. Use your favorite dusting spray. This is a great time to wash any mirrors or window glass.



Day 2: Floors

This is a deep clean vacuum or mop. Make sure to use the crevice tool on your vacuum and get all the corners and edges. If you have a brush tool - vacuum the walls and baseboards as well. You can also vacuum out your window sills and tracks. Move furniture and vacuum underneath everything. Make sure you vacuum the middle of the room twice - going in different directions.



Day 3: Baseboards

This one is pretty self explanatory. Yesterday you vacuumed the tops of them, today, using you favorite tool (Mr. Clean Magic Eraser, Microfiber cloth, etc.) clean off your floor boards. Touch paint as needed.




Day 4: Underneath furniture (beds, dressers, etc.)

Today you clean underneath your furniture. Sort through things into the bins and put away when done. If you didn't already vacuum under them, today is your opportunity to do so.



Day 5: Clothes
Whether in your drawers or in your closet, go through the clothes and figure out what is worth keeping, what needs to be stored for another season and what you are wiling to donate or trash.




Day 6: Bedding / Window treatments

If you have fabric window treatments, remove them and and launder them. Wash your pillows, sheets and blankets. Remake the beds and rehang the window treatments. This is a great day to wash the blinds or shutters in the room.



Day 7: Catch Up Day

Any task that you weren't able to complete - use today to get it done.




Make it a great one!




Related Articles
Editor's Picks Articles
Top Ten Articles
Previous Features
Site Map





Content copyright © 2022 by Tammy Judd. All rights reserved.
This content was written by Tammy Judd. If you wish to use this content in any manner, you need written permission. Contact Tammy Judd for details.