Spring Cleaning your Vehicle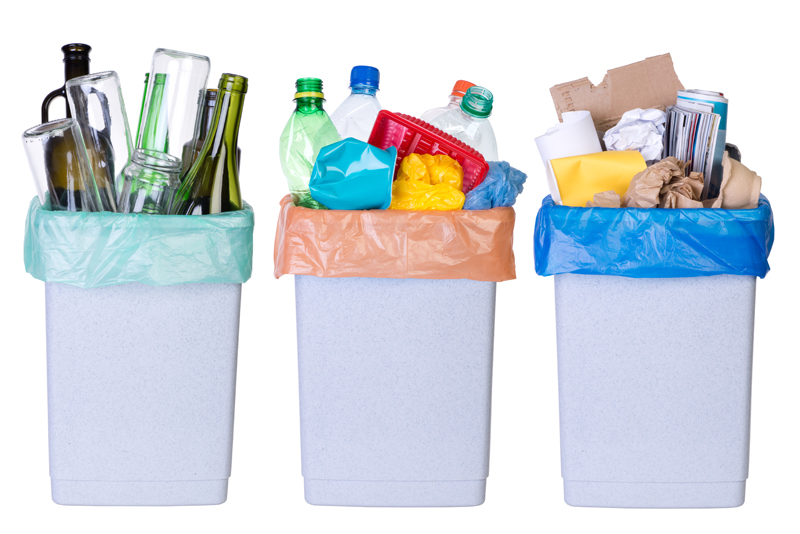 Even your vehicle should have seasonal cleaning at least quarterly. This article will focus on tips and tricks to make the most of the time you spend doing so. Once you have set aside some time to clean your vehicle's interior, then it is time to collect the cleaning tools that you will need.

TOOLS NEEDED:
vacuum or shopvac
cleaning cloth
microfiber cloth
glass cleaner
garbage bag
tote or laundry bin
cleaning or baby wipes


The first thing I would do is to either wash your car or take it to a car place and get it washed. I prefer self service ones that I can do myself. This is something you could do on you way home from work, even. Once you are home, then all you have to do is get to it! I like to keep a car cleaning bin IN my vehicles. This way, if I am waiting to pick up my children or my husband then I can pull out my microfiber cloth and clean my dashboard, steering wheel, etc. This keeps the dust from building up and the vehicle automatically stays cleaner.


Your next step is to empty all of the trash - from front to rear - make sure you look under seats, in pockets, in the door, cupholders, etc. Anything that doesn't belong in the vehicle, and that isn't trash, goes into the laundry basket. Once your vehicle has been emptied, take the floor mats and beat them against your fence or beat a broom or mop handle against them. I've even used my recycle or trash bin to beat them against.


Using your vaccum or shopvac, get under, around and over everything. Even making sure you vacuum the crevices in your seats. I even use the crevice tool and vacuum where the glass meets the dash. Once this is done, your vehicle should look pretty good. Clutter, trash and dust are the WORST! Once those are removed, it makes a huge difference.


Next, you need to wipe down all of the hard surfaces with your favorite vehicle wipe. If you have leather seats, use a leather wipe on them. Follow the cleaning instructions for your vehicle - but you can't and won't go wrong with a damp microfiber cloth (or two). These cloths really pick up the dust and make a huge difference in the ease of cleaning. I use homemade glass/window cleaner and dry microfiber cloths to wash all of our windows and mirrors - vehicle and home. Windows and mirrors will be your last step of clean on the Vehicle cleaning list. Make sure everything that was pulled OUT of the vehicle gets put away correctly.

If you have dried up, gunky stuff in cupholders, I like to use my favorite all-purpose cleaner and my microfiber cloth to clean out those areas that are harder to clean. You can spray it in and then let it sit.


Instill the following rule for you family, if you can: "Whatever comes in, must come out!!" after EVERY trip in the vehicle. To help keep your vehicle looking awesome here are some things to consider keeping IN your vehicle:

Cleaning Tote:
microfiber cloths or dusting mitts, garbage bags, tissue, wipes, hand sanitizer, Cleaning wipes.

Storage bin:
having a storage bin in your vehicle will help keep your vehicle organized and neater, more easily. This would be a great place to keep balls or frisbees, ground cloth (picnic blanket), etc. for unexpected down time.



Make it a great one!







Related Articles
Editor's Picks Articles
Top Ten Articles
Previous Features
Site Map





Content copyright © 2022 by Tammy Judd. All rights reserved.
This content was written by Tammy Judd. If you wish to use this content in any manner, you need written permission. Contact Tammy Judd for details.