My Favorite Cleaning Tools and Cleaners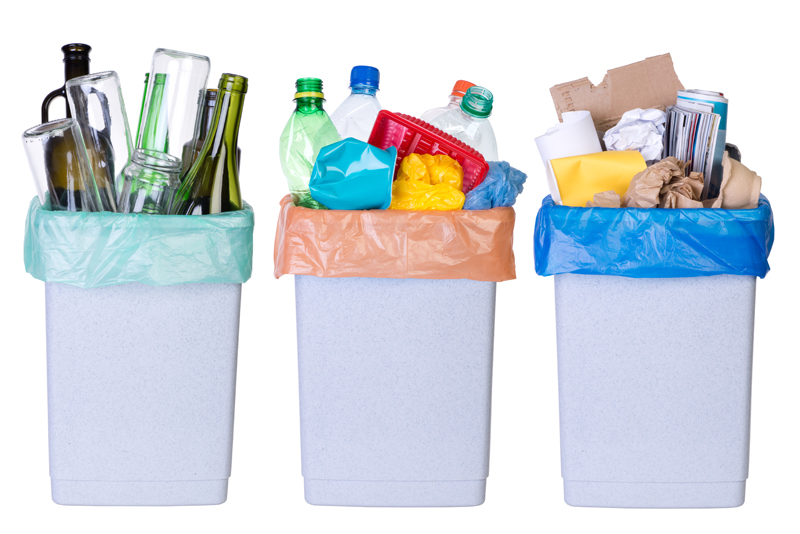 This article is a listing of my favorite cleaning tools and cleaners that are my Go-To's in my own home and vehicle. Hopefully it can spark some ideas for you, as well.

Equipment:
I use essential oils to give my cleaners a clean, fresh fragrance. One of my all-time favorites that I tend to use the most is: geranium/lemon/begamot. This combination is so lovely. You will need to find your own personal combination that works for you. Another lovely one is orange/clove or lemon/orange. Good luck!
Because I use essential oils in my cleaners, I use Sally's Organics Empty Clear Glass Spray Bottles - 16oz. They are sturdy and don't leak or drip and I haven't had to replace any of them.
Microfiber cloths
bar mop towels



Windows and Glass:
My all time favorite window and glass cleaner is a homemade recipe. I use microfiber cloths for windows.

Glass/Window Recipe: Place & mix in spray bottle
1 1/2 cup water
1 1/2 tbsp vinegar (white)
1 1/2 tbsp rubbing alcohol
3 drops essential oils


Kitchen -
All Purpose: Place & mix in spray bottle
1 1/4 c water
1/2 cup white vinegar
10 drops essential oils


Disinfecting: Place & mix in spray bottle
1 1/4 c water
1/4 c white vinegar
1/4 c rubbing alcohol
15 drops essential oils


Sink Scrub: Place & mix in shaker top jar
2 cups baking soda
20 drops essential oils

Wet sink and then sprinkle generously over the entire sink. You can add a couple drops of dish soap (blue Dawn is great for this) and then scrub your sink and then rinse thoroughly.


Marble & Granite Cleaner: Place & mix in spray bottle
3 tbsp rubbing alcohol
1 1/2 c water
1 tsp blue Dawn Dish soap


Stainless Steel Cleaner: Place in spray bottle
White vinegar and a microfiber Cloth
You can add essential oil to cut the vinegar smell. But the vinegar smell dissipates fairly rapidly.


Garbage Disposal Cleaner: Mix in small bowl

Bathroom:
Toilet: Vanisol is my ALL TIME favorite and Lysol is my 2nd favorite.

Shower/Tub: Daily Shower Cleaner: Place & mix in spray bottle
1/2 c white vinegar
1 cup water
10 drops essential oils


Basin/sink: Granite Cleaner (above in kitchen)


Mold/Mildew Remover: Place & mix in spray bottle
1 cup water
1/2 cup hydrogen Peroxide
20 drops tea tree oil (melaleuca). (Tea Tree oil has properties in it to help remove/kill mold and mildew)


Dusting:
Wood: Microfiber cloth weekly. Pledge monthly
Electronics: Microfiber cloth weekly. Pledge Multisurface monthly
Scratches in Wood: Furniture Markers
TV/Computer Screens: Slightly dampened microfiber cloth


Flooring:
Laminate Wood floor: Mix equal parts water, rubbing alcohol and vinegar. Use with a refillable mop or a spray bottle. Dries quickly, perfect for laminate flooring


All Purpose floor cleaner (everything BUT laminate)
2-3 tsp blue Dawn Dish detergent
1 gallon warm water (use distilled if you have hardwater)
2-3 drops essential oils


Other tools/Equipment:
I use a Brother label maker for all of my spray bottles and labeling needs.
My favorite vacuum is a Shark Rotator Professional Lift-Away Upright Vacuum, Red (NV501).
My favorite handheld vacuum is a BLACK+DECKER BDH2000PL MAX Lithium Pivot Vacuum, 20-volt vacuum.
My favorite broom is: O-Cedar Dual-Action Angler Broom and dustpan.
My favorite microfiber Wet/dry mop is: Scotch-Brite - Floor Mop, Microfibers - Hardwood Floors Item #: 457804 | Model #: MMMM005

Make it a great one!



Related Articles
Editor's Picks Articles
Top Ten Articles
Previous Features
Site Map





Content copyright © 2022 by Tammy Judd. All rights reserved.
This content was written by Tammy Judd. If you wish to use this content in any manner, you need written permission. Contact Tammy Judd for details.