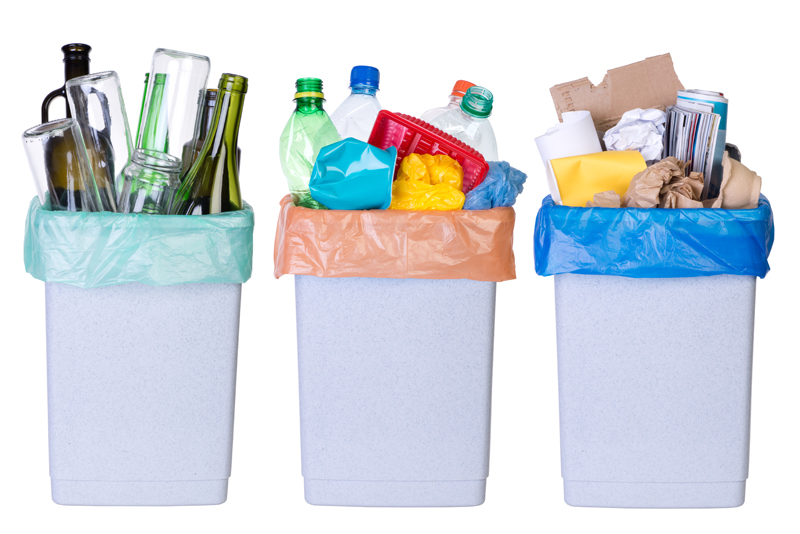 How often are we using our makeup and makeup brushes can definitely be a telltale sign on how often we should be cleaning them. The reason cleaning your brushes and sponges is necessary is that the hairs and sponges are filled with pores and retain oils, debris and even bacteria. If your brushes are dirty, you might be having spotty application or your blending may not be as perfect as it once was. Bobbi Brown says, "Because these brushes are used on your face, the cleaner, the better. Brushes that are used around the eyes should be cleaned at least twice a month. All others can be washed once a month." Other professionals claim that by cleaning your makeup tools regularly it actually extends the life of the bristles and sponges - leaving you better makeup applications, as well.

There are many makeup tool cleaners on the market - feel free to purchase any of those that you already love and enjoy using. Try several different ones out to see what you actually like or love or what works for you. I am including a recipe for a homemade cleaner that is easy on the budget and gentle on your brushes and tools. I hope you will give it a try!


One of the easiest and most effective ways to clean your brushes and sponges is using a soft, gentle soap so that you don't dry out or ruin the bristles on your brushes. You want this cleaned but not stripped down and ruined. How do you actually clean them? Here are seven simple steps to cleaning your makeup brushes and tools:


1) Using lukewarm water in a bowl, gentle swirl your brushes into the water

2) Use a small drop of baby soap or Blue Dawn dish soap in your palm

3) Massage your bristles in your palm - be careful not to pull or tug on the brushes - they are glued in to the base of your brush and soap and water can deteriorate the glue - leaving your brushes with fewer and fewer bristles.

4) Rinse them in the bowl of water by swirling them around, or under a running faucet of warm water

5) Now you will want to squeeze and press as much of the liquid out as possible with your fingertips - gently

6) Reshape the brush head.

7) You will want to set your brushes with the tips hanging off the edge of the counter so that they can dry properly and not mildew. Do not dry your brushes vertically as this will cause your bristles to drip water into the base and deteriorating the glue in the ferrule. This will also lead to bristle loss.


Make it a great one!


Related Articles
Editor's Picks Articles
Top Ten Articles
Previous Features
Site Map





Content copyright © 2022 by Tammy Judd. All rights reserved.
This content was written by Tammy Judd. If you wish to use this content in any manner, you need written permission. Contact Tammy Judd for details.