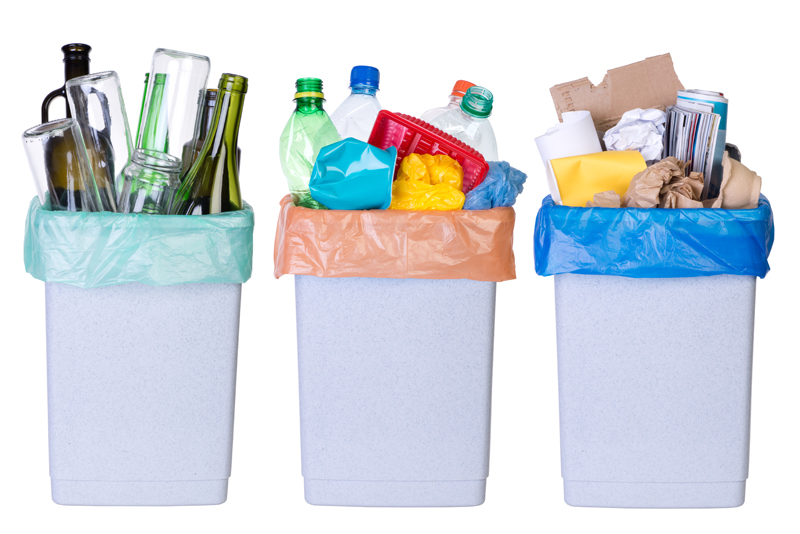 Over time our walls can get a build up of grime, dirt and dust. A great yearly task is to clean your walls. I recommend cleaning in bite size pieces, maybe 1 room a month or so. This way you have time to clean each room effectively and easily. Just make sure to keep track of what room you have done and what month you did it so you can keep it up annually.

The best approach would be to clean up spots, fingerprints and marks as you see them. This will save you a lot of time and keep your home looking fabulous. Here are my favorite ways to clean walls:

For NON-Flat Painted Walls - spot cleaning:

I use a small, glass squirt bottle filled 3/4 full of water, 1/4 full of vinegar, a couple of drops of Dawn Dish soap and a couple of drops of peppermint essential oil. The peppermint deters spiders and bugs and this is why I prefer this scent on my walls. I use a microfiber cloth that is slightly damp, spray the spots on my wall and the wipe gently with my cloth. You need to not rub hard and try not to use a magic eraser as this can pull the paint off your wall if you rub too hard. Use it if you have a really tough stain, just take care to be really gentle and not apply too much pressure.


For NON-Flat Painted Walls - whole wall cleaning:

The most effective way to wash your entire wall is by using a flat, broad surface type of mop. I use the same cleaner as above. Spray it on in a mist (not drips) and mop from left to right. Use equal pressure and it should clean up really well. If your walls haven't been cleaned in a long time, you will need to vacuum them first. You can also use a broom to sweep off the dust and cobwebs. Otherwise, your mopping will cause your walls to have a streaky, dirty appearance - which is totally the opposite of what you are trying to accomplish.


FLAT PAINT:
I have not found a successful way to wash flat paint with out it making the walls look worse than when it started. You will need to make sure you have touch-up paint handy to keep your walls looking their very best!



Make it a great one!


Related Articles
Editor's Picks Articles
Top Ten Articles
Previous Features
Site Map





Content copyright © 2023 by Tammy Judd. All rights reserved.
This content was written by Tammy Judd. If you wish to use this content in any manner, you need written permission. Contact Tammy Judd for details.