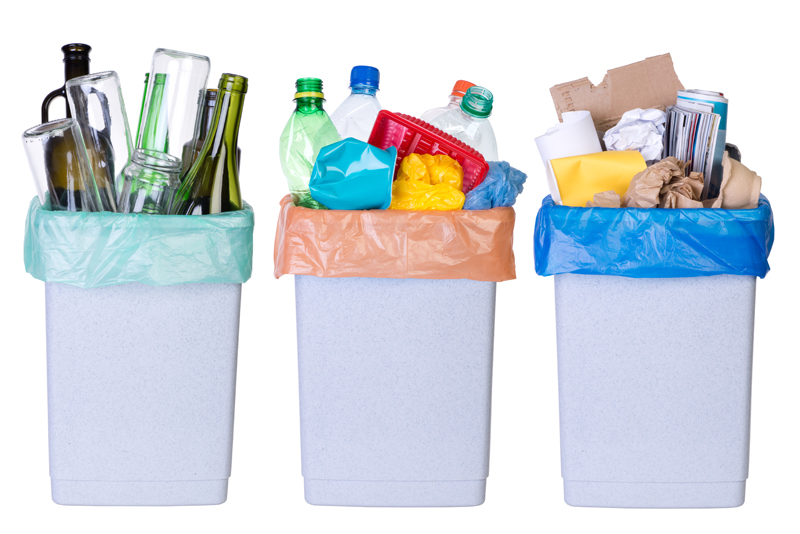 How to Dust article will have helpful tricks, useful tools and ideas to help you master the art of dusting - without having an asthma attack! - and beautifying your furniture, as well. How can you accomplish this task, you might ask yourself. Let's start out by discussing some of the tools that you will need. (These are what I have found work best for me!)

Tools to Dust:

telescoping fan duster -
this tool can help make dusting your fans and even your blinds easier. If your ceilings aren't overly tall, then you can just use a microfiber cloth.


microfiber cloths (2)
I use cloths that I purchased on Amazon. These are inexpensive and they get the job done. I also have a couple Norwex dusting cloths and cleaning cloths, and I have found that my Amazon cloths work equally as well. This all depends on what you feel comfortable spending your money on. The reason microfiber cloths are superior for dusting is that they capture the dust inside their fibers - keeping the dust contained and floating all over your living space.


dusting agent (almond or lemon Pledge, Murphy's oil soap, all surface pledge duster)
I use the all surface cleaner on my wood furniture that has glass or mirrors. I find that this does both surfaces equally as well. If you don't want to go this route, just make sure you spray your dusting spray directly into your CLOTH and not on the surface. This will keep the film off of the glass/mirror sections and will also keep the surface of your furniture evenly cleaned. I use the Murphy's oil Soap when I am cleaning cupboards or furniture that needs a little extra cleaning.


Vacuum cleaner, as needed
If you haven't dusted in a while, chances are you will need to vacuum when you are finished. Once you are in a weekly routine of dusting, it will be more manageable.



HOW TO DUST:

If you haven't dusted in a while, you will want to dry dust everything first. Your microfiber cloth will capture the dust and keep it from floating all of your room. Once the surfaces have been wipe down, you can dust. I always spray directly into my cloth. This keeps the over spray to a minimum - which protects all of your furniture from getting hit with it. This also keeps an even coating on all of the surfaces. I have an antique blanket or hope chest that has intricate carvings and scroll work. This always requires extra polish so I can get into the cracks and crevices.

Using a specific spray that eliminates or diminishes that amount of dust collecting on your furniture is a must. Make sure you read your labels!!



Make it a great one!!


Related Articles
Editor's Picks Articles
Top Ten Articles
Previous Features
Site Map





Content copyright © 2022 by Tammy Judd. All rights reserved.
This content was written by Tammy Judd. If you wish to use this content in any manner, you need written permission. Contact Tammy Judd for details.