Cleaning and Working Outside the Home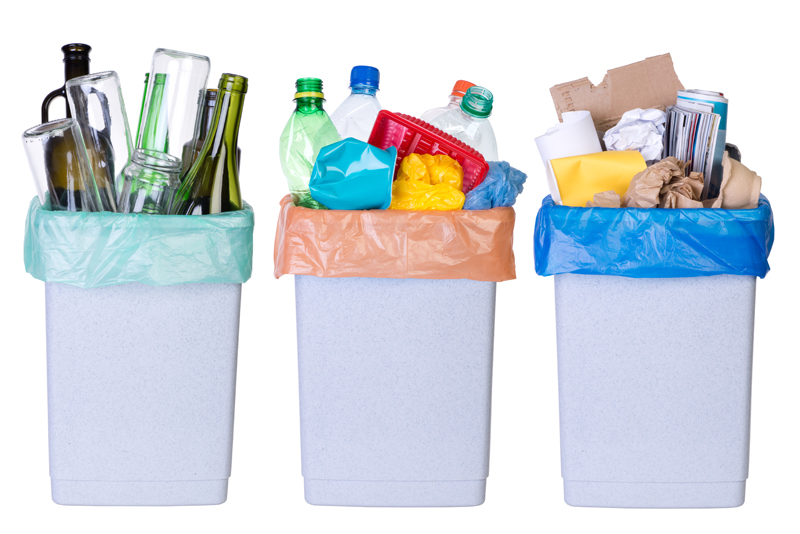 There are so many variables to cleaning your home. Your routine needs to fit your needs. This article is specific to those who work outside the home. Something that can help you is to realize that you only have so many hours in a day and so many days in a week and so many weeks in a year. Recognizing your limitations and unique circumstances will help you embrace your own routine specific to YOUR abilities and availability.

There are many types of jobs out there - some are early starts, late starts, early finishers, late finishers, 12 hour shifts for 3 days, Monday-Friday at 8 hours a day, etc. We all have our own standard for job hours. Many times when you finally do get home you are too exhausted to even begin your tasks in the home. If you live with your family (spouse and children), then the best thing you can do is get EVERYONE involved. This isn't always easy and your family is going to immediately jump on board - but in the long run, you will be doing them all a favor. Your children will learn that it takes a team to have your living spaces cleaned.

If you live on your own, then you need to make it manageable for yourself. It wouldn't hurt to call in a cleaning service for the deep cleaning jobs. This would leave you with only the day to day tasks. If this isn't in your budget, and for many of us this is the case, then you need to break your routines down into bite size pieces. Here are some of my best tips:

1) Don't leave a room without making it cleaner. This is perfect for those mornings that you are getting ready. Take the time to put your things away and wipe down your counter top and mirror, if needed. You can look about the bathroom, before you leave it, to make sure there is toilet paper, clean towels, pick up any trash and wipe down the toilet seat or bowl, if needed. In the kitchen, make sure you have the dishwasher cleared in the mornings before work, then as you are making dinner later in the day you can rinse things out and put them directly in. Even in your entryway, as you leave for the day, take a look and wipe up any dust or crumbs that are laying about. Straighten things as you go.

If you do these quickly and efficiently (recognize you will improve over time), then you will only add maybe 5-10 minutes to your morning routine. Completely doable.

2) Assign tasks to days - Sundays: extra laundry catch up day; Mondays: Bathrooms; Tuesdays: Dusting; Wednesdays: Vacuuming; Thursdays: Floor Washing; Fridays: Catch All Day; Saturdays: Laundry, linens, bedding, etc. This will make knowing what needs to be done easier to remember.

If you need to adjust the assigned days to fit your busy schedule, do so. You have to make Cleaning Routines work for YOU!! You can't be a slave to the routines. No one wins when that happens.



Make it a great one!


Related Articles
Editor's Picks Articles
Top Ten Articles
Previous Features
Site Map





Content copyright © 2022 by Tammy Judd. All rights reserved.
This content was written by Tammy Judd. If you wish to use this content in any manner, you need written permission. Contact Tammy Judd for details.