How to do Speed Cleaning Anywhere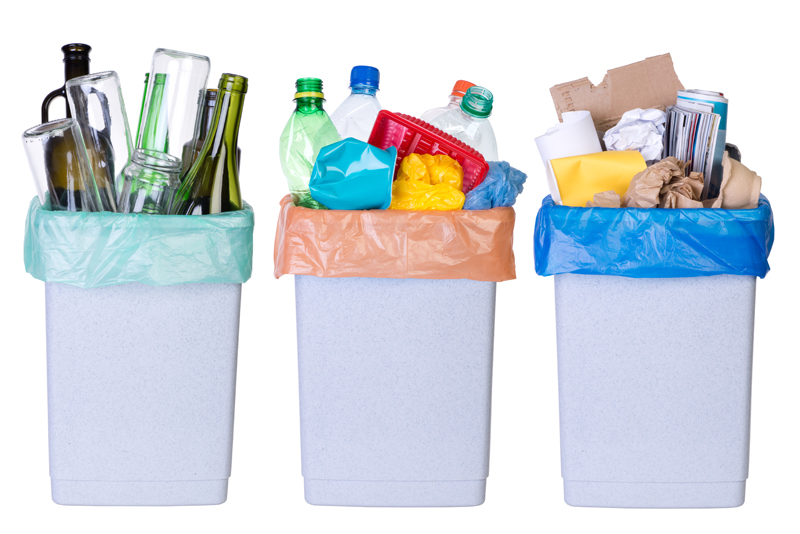 Speed Cleaning is the best for taking any guesswork out of getting ANY space clean - whether it is because you have company coming, going on vacation, etc. Knowing how to speed clean any space can help you even if you don't know where to start!! These simple tips can help boost your ability to clean YOUR space!

Supplies:
1) For some it is helpful to have a cleaning caddy. For others, it is easier for them to have their cleaning supplies IN the rooms they clean. Others, like to have their cleaning supplies all in one spot and they just take what they need when they need. Which ever person YOU are, do it!

2) Trash bags for unwanted, unusable items, things to be taken to the recycling bin, trash, etc.

3) Something to put things that belong somewhere else - when you finish cleaning, then you can put them away where they belong.


The Technique:

1) You can set a timer and see how much you can get done in whatever time you have to allocate to cleaning - right now. Whether it is minutes for a quick tidy or up to 30 minutes to get an entire room completed. Get done what needs to be done in the time you have to do it!

2) Decluttering is the next step. Look around the space and clear off all flat surfaces. Place everything in the proper bin - trash, donate, relocate. If you are cleaning quick for company - put your baskets in a closet and deal with them as soon as you are able - don't forget about them!! If company isnt imminent then make sure you get it all dealt with as soon as you are done cleaning the room.

3) The third step is wiping everything down - if you have time you can use your dusting spray, if not, then a slightly damp microfiber cloth will clean all of your surfaces, easily. If you are a fan of cleaning wipes, then just grab those. Use what works for YOU!

4) Now it is time to dust any remaining surfaces that need to be dusted: blinds, window sills, tops of curtains or blinds, light fixtures, etc.

5) Next is sweeping/vacuuming. If you are cleaning to get it done - do a deeper vacuum/sweep/mop. If you are expecting company, focus on the visible areas that need to be done. You can follow up with the rest of it at a later date.

6) Make sure your blankets and pillows are nicely arranged and fluffed. This makes the room look finished and feel cleaner.

7) Speed cleaning your kitchen or bathroom - make sure you put out fresh towels! This is the final touch on an improved space!


Happy Cleaning!!


Make it a great one!
































Related Articles
Editor's Picks Articles
Top Ten Articles
Previous Features
Site Map





Content copyright © 2023 by Tammy Judd. All rights reserved.
This content was written by Tammy Judd. If you wish to use this content in any manner, you need written permission. Contact Tammy Judd for details.