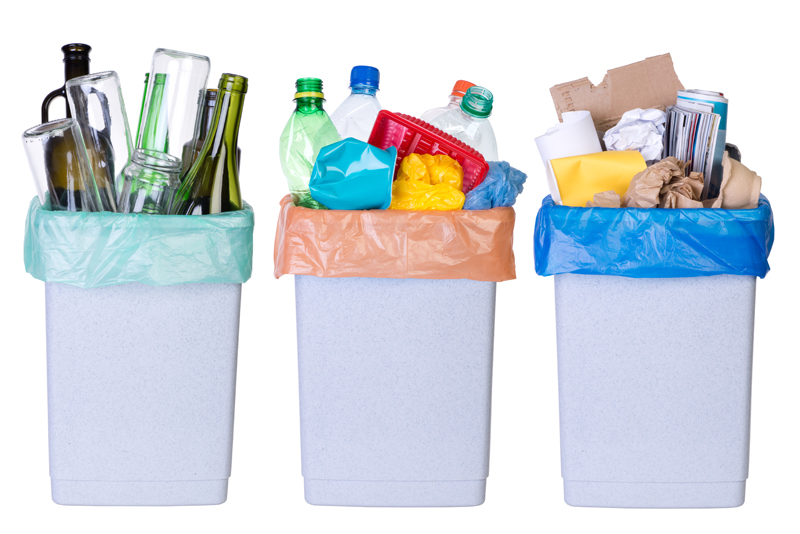 Does pulling open a drawer or opening a closet seem frightening to you, due to the "stuff" you have stuffed in there? If this is you, then you really need an organizing session - speed style. If you only have a few spare minutes to devote to organization then this method will work for you. This is mostly for smaller spaces: drawers, closets, etc. You can apply the same tips toward an entire room or space, but you will need to plan on more time to do so.

If you empty your drawer or closet FIRST then you will have a blank slate to work with. This also gives you time to wipe things down so you start with a clean slate!

Some supplies I recommend using for this style of organizing:

1) garbage can or trash bag (for tossing things)
2) microfiber cleaning cloth - for wiping things out
3) all-purpose cleaner - whatever your favorite kind is (I will share my favorite homemade at the end of the article)
4) containers to sort things into: keep, belongs elsewhere and giveaway


A) The first thing you will do is completely empty your drawer (or closet or under your bed, etc).
This isn't the time to sort through everything. This is just emptying the space.

B) Next step is using your microfiber cloth & cleaner - wipe everything down. If it is particularly crummy, knock the drawer over your garbage can or use a vacuum.
The point of this task to to quickly clean it and have it sparkling clean. This makes organizing the items much more worth it, I promise!

C) Third task is sorting.
The point of this task is to decide: toss it, donate it, belongs somewhere else or stays. This should go fairly quickly - don't stop and take time to admire and be wow'ed by what you have unearthed. Just move through the sorting faze quickly and efficiently.

D) Once you have finished sorting, it is time to organize your keep pile.
Figure out the best way to put those things back that makes the most sense with your lifestyle, etc. Keeping like things together is helpful. Also, this is a good time to add containers or bins to hold things together. This is also the best time to add in labels. This helps EVERYONE know where things belong.

E) Last, take the rubbish out, put the things to donate in your car or by your door so you can donate them right away.
You might find it helpful to keep a donate bin in your garage or your car or in your mudroom so that you can easily place things there when they are ready to move out of your spaces. Then, when that is full, you take it and donate it. I find it is easier to donate if you do it RIGHT AWAY! Don't delay!! Then you can end up with "Donate Remorse" - which isn't good for organizing!!


BONUS:
Here is the recipe for my favorite homemade All-Purpose Cleaner:
I mix the following ingredients in a 16-24oz glass spray bottle I purchased off of Amazon):
2 1/2 cups water
1 cup vinegar
10 drops essential oils (my favorite combinations ((equal parts)) are: bergamot and gardenia; Lemon and Bergamot; Orange, Lemon and Grapefruit)

Use as needed!


Make it a great one!


Related Articles
Editor's Picks Articles
Top Ten Articles
Previous Features
Site Map





Content copyright © 2022 by Tammy Judd. All rights reserved.
This content was written by Tammy Judd. If you wish to use this content in any manner, you need written permission. Contact Tammy Judd for details.