Cleaning the Refrigerator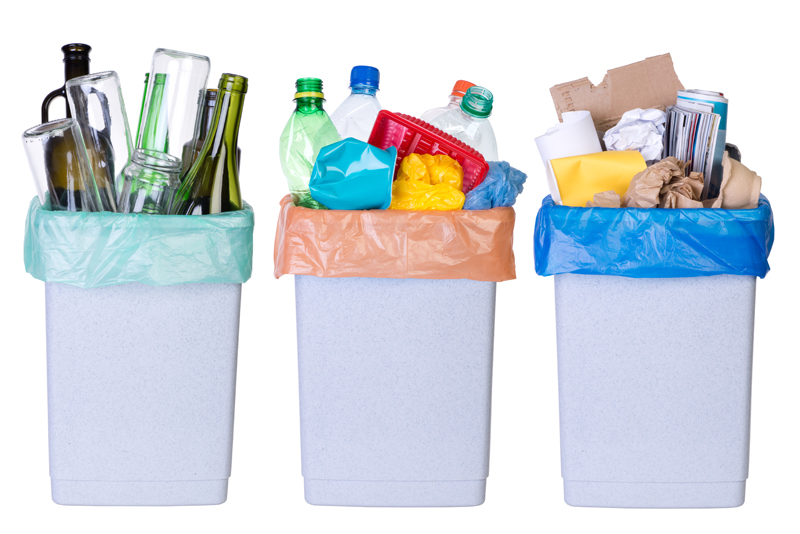 Cleaning your refrigerator should not only help you feel better about putting your food in there for storage, but you should feel more confident that your food will stay fresher, longer. One of the first things to consider is not using highly perfumed or strong odored cleaners inside your refrigerator. This can end up tainting your food with lingering cleaning odors.

Gather your supplies:
1) Blue Dawn Dish detergent
2) Hot water - I like to put hot sudsy (blue Dawn Dish detergent) water in a bowl and use that to rinse out my rag as I wipe everything down.
3) Cleaning rag - I don't use microfiber in my fridge. I haven't felt like it cleans it any better than a usual one. However, on my glass shelves, I DO like to use the microfiber cloth. They don't leave streaks or marks that other cleaning rags can.
4) A garbage receptacle nearby


First, I empty all of the contents out. I purge the food that has passed "eatability" and place those containers in the sink. Once the refrigerator is empty - including the doors - I wipe the entire things down. The removable parts I wash in the sink if they are particularly messy. However, I find if I do this regularly and wipe up spills and messes WHEN they happen that I don't have to pull things out to deep wash them in the sink.

After washing everything down, I dry everything. Then I try to place things back in by grouping like things together. I keep sandwich things together; salad dressings together; Ethnic foods together, etc. I find that by organizing like things together, it is not only easier to find things but easier keep things clean. Also, I take time to look over the things I have before putting them back. If I have things that I haven't used for at least 6 months, I usually toss it.

I do use Clorox Wipes for germy spills and messes as they happen. I find that washing regularly and also immediately wiping up spills with the wipes keeps my refrigerator clean smelling and CLEAN for placing our food inside it.

Your Challenge this week: Figure out what works best for YOU and your lifestyle for keeping your refrigerator clean AND organized. Good luck!!

Make it a great one!!


Related Articles
Editor's Picks Articles
Top Ten Articles
Previous Features
Site Map





Content copyright © 2022 by Tammy Judd. All rights reserved.
This content was written by Tammy Judd. If you wish to use this content in any manner, you need written permission. Contact Tammy Judd for details.