Ways to Make Cleaning FUN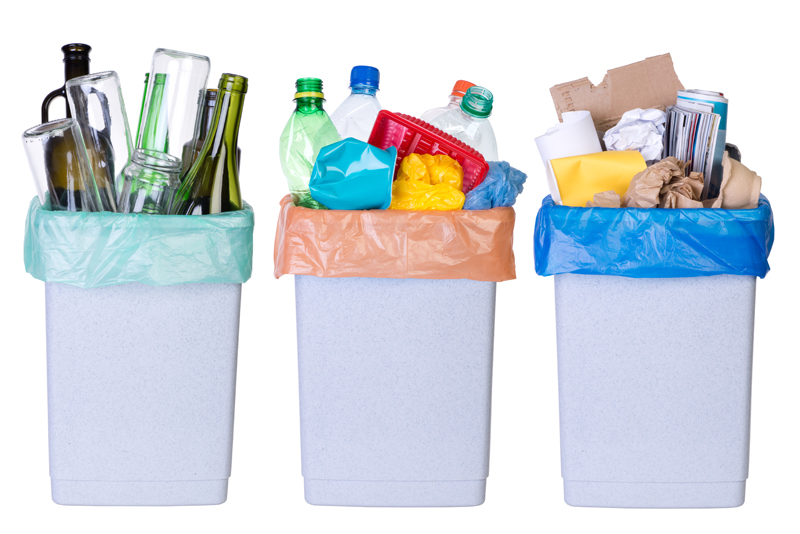 There is no convincing anyone that cleaning is fun, but there is something peaceful about living in a clean living space. Having some tricks to making your cleaning routines more enjoyable will help you find your own cleaning rhythm in your own environment!

Here are 8 ways to help you feel more motivation for cleaning your living spaces:

1) Set a routine for yourself. By limiting the tasks you need to accomplish everyday, you will have plenty of time to accomplish other things as well.

2) Use a Timer. This one is great for people that feel like they don't have much time to devote to cleaning. By using a timer, you will find that you speed through cleaning tasks faster and faster. Making the time needed to clean, less!

3) Music. Music can be a fantastic motivator. Music is even great for getting your children involved. Figure out the cleaning playlist that will work for you. I find a 30 minute playlist to be perfect. Even if I don't have a full 30 minutes to clean, having my cleaning playlist playing makes it more fun.

4) As you go from room to room, make sure you always pick things up and put them away. If you notice something out of place in a room, fix it. Don't wait. This will alleviate large amounts of things that need to be picked up. Plus, your rooms will always look tidy.

5) If you need some extra motivation, try out a new cleaning product. Usually this can give you the boost of inspiration that you need to get the jobs done.

6) Use a reward system. This is great for children and for yourself! This can give you the motivation you need to accomplish something especially tedious. Simpler rewards for simpler tasks. Greater rewards for greater tasks.

7) Social Cleaning. Setting up a Cleaning Party with your friends. How this can work is you meet at each others house once a week. You take turns deep cleaning each others homes. You decide the tasks and the refreshments. It should be FUN and not stressful. This can also help you to donate more stuff. Your friends might like that certain something that you haven't enjoyed for years.

8) One of the best ways to motivate yourself to clean is by inviting people over!


Make it a great one!!


Related Articles
Editor's Picks Articles
Top Ten Articles
Previous Features
Site Map





Content copyright © 2022 by Tammy Judd. All rights reserved.
This content was written by Tammy Judd. If you wish to use this content in any manner, you need written permission. Contact Tammy Judd for details.