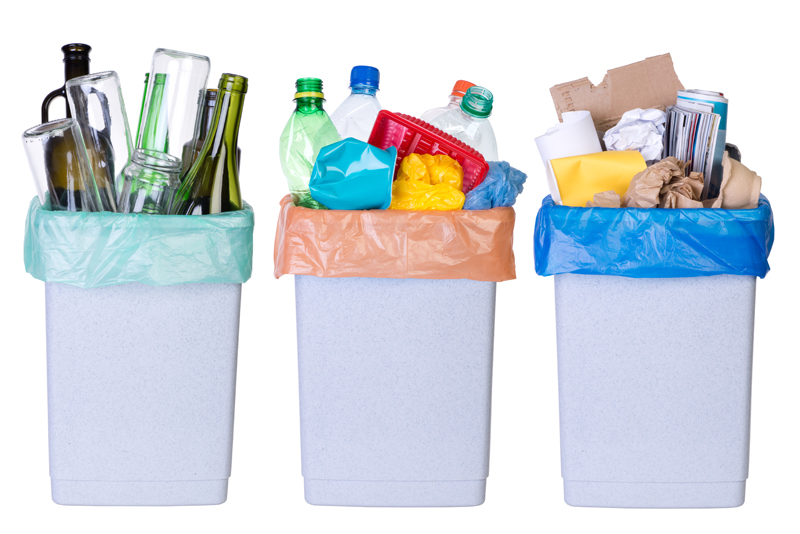 Every once in a while we move furniture around in our home. I choose to do this for several reasons. The first, I need change. Second, it is a great time to clean under furniture - we have 8 children at home and let's face it, they make messes! Third, its a great time to attack the paper clutter that somehow builds up.

This particular time I had to remove a piece of furniture that was in our entryway. It had an open space on top and the bottom had 2 shelves that were enclosed with doors. At the bottom it had a drawer. Since we have moved into this home just over a year ago, this has been the favorite catch all for paperwork - important and artsy.


How I did it:

The first thing we did was remove everything. We simply pulled everything out and laid it all on our dining table that happened to be close by. This gave me a chance to wash it down and polish it up before it got taken to the shop for a display case.

Once it was clean and clear, we had to pick a different piece of furniture to replace it. If you aren't replacing then, obviously, you can skip this step. So we cleared the bookshelf completely off that we were replacing the entryway shelving with. This gave me a chance to clear off two spaces that collected clutter.

This gave me the opportunity to go through the paper that had accumulated and decide what I needed, what needed to be saved, what needed to be tossed, filed or framed. I made sure I had a garbage can nearby and some scissors for easy personal identification destroying prior to throwing things away. You could just as easily have a paper shredded but luckily my pile wasn't big enough for that.

As I sorted through the papers, I put them in the piles for people they belonged to, places they were to be stored/filed, etc. This made the process so much easier. Once I was done trashing things, I was able to quickly go through the piles and put them exactly where they needed to go. We only lost one set of papers that my husband needed for a class he is getting ready to take and I still don't have any idea what could have happened to them. I don't remember seeing them, so I am not entirely convinced that "we" lost them.

I find this to be the most simple way to go through your papers.

Take time to look at your spaces and find where the clutter builds up. Once you determine this, find creative ways to SOLVE the problem. It might be as easy as purchasing an accordion file to place mail in as you receive it (this is especially helpful for bills and school papers). Another idea is to have a bulletin board to tack up kids papers - where you can see them and get to them but they aren't crowding up flat surface space. My recent find for all things related to school papers, etc. is using Evernote. I simply take a picture of the item and digitally file it under the person's name to whom the paper belongs. This has been a great sanity savor over the last 2 years. I definitely recommend that.

Taking to time to clear clutter every night before will keep it from growing into a big mess!!

Make it a Great one!!


Related Articles
Editor's Picks Articles
Top Ten Articles
Previous Features
Site Map





Content copyright © 2022 by Tammy Judd. All rights reserved.
This content was written by Tammy Judd. If you wish to use this content in any manner, you need written permission. Contact Tammy Judd for details.