Interview: Carrie from Reaching-Out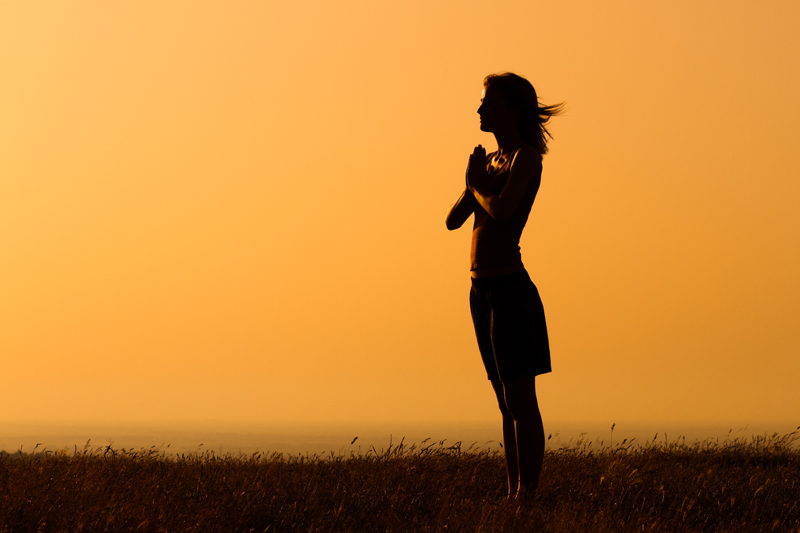 Q: How did Reaching-Out come about?
A:
Reaching-Out
started when a group of people all over the United States (and 1 from the UK) continued their friendship after participating in a discussion group. I got lucky enough to join them because one of the members is a distant cousin who was doing a search on her family to see if others had the same disorder.
At the time, I didn't have any idea that it would turn out to be one of the luckiest days of my life! We soon found out how comforting to each other we were and decided we wanted to 'Reach Out' and help others who are struggling with Fibromyalgia & Chronic Fatigue Syndrome (M.E.).(
Note: M.E. stands for Myalgic Encephalomyelitis which is what Chronic Fatigue Syndrome is known as outside of the United States.
)
Q: Could you tell my readers a bit about your story?
(i> To my readers: You can get the full scoop on Cuz's story at:
https://www.reaching-out.info/our_stories_page.htm"
.
A: Yes! I was a financial compliance manager who loved to work, had a lot of energy and loved life. Then, I got sick. It didn't go away. I pushed and pushed. It got to the point that work was all I did. I didn't spend time with my wonderful family, didn't do anything fun and basically became a smiling shell.
Finally, it came to a head and I got very, very sick. I had to face to the demons that were fighting me and realized I was going to do something drastic if I didn't make some changes. It was the hardest choice I have ever made in my life to go on disability, but I had no other choice. I was missing work all the time, making mistakes, taking 15 hours to do my 8 hour job and giving up what was really important to me...my husband and son. It was a long road to get approval, and I am still fighting my private insurance, but eventually it will get settled. I have learned a lot about patience over the last few years.
Q: What sorts of advocacy services does Reaching-Out you provide?
A: Anything and everything that a person needs help with! Finding doctors in their area, finding resouces to help them afford groceries, medicines and good medical care, finding research articles to help them better understand some of their symptoms and illnesses and providing links to resources are among the top services, but we don't limit it to just those.
In the next installment we'll learn about some recent changes that have been made to the site and gain more insight into this fascinating woman and advocate for FMS/CFS/ME sufferers worldwide.
You Should Also Read:
Check Out Reaching-Out's Supportive Web Environment
Reaching-Out


Related Articles
Editor's Picks Articles
Top Ten Articles
Previous Features
Site Map





Content copyright © 2023 by Veronica E. Thomas. All rights reserved.
This content was written by Veronica E. Thomas. If you wish to use this content in any manner, you need written permission. Contact Veronica E. Thomas for details.