Sleep Helps Teen ADHD Executive Function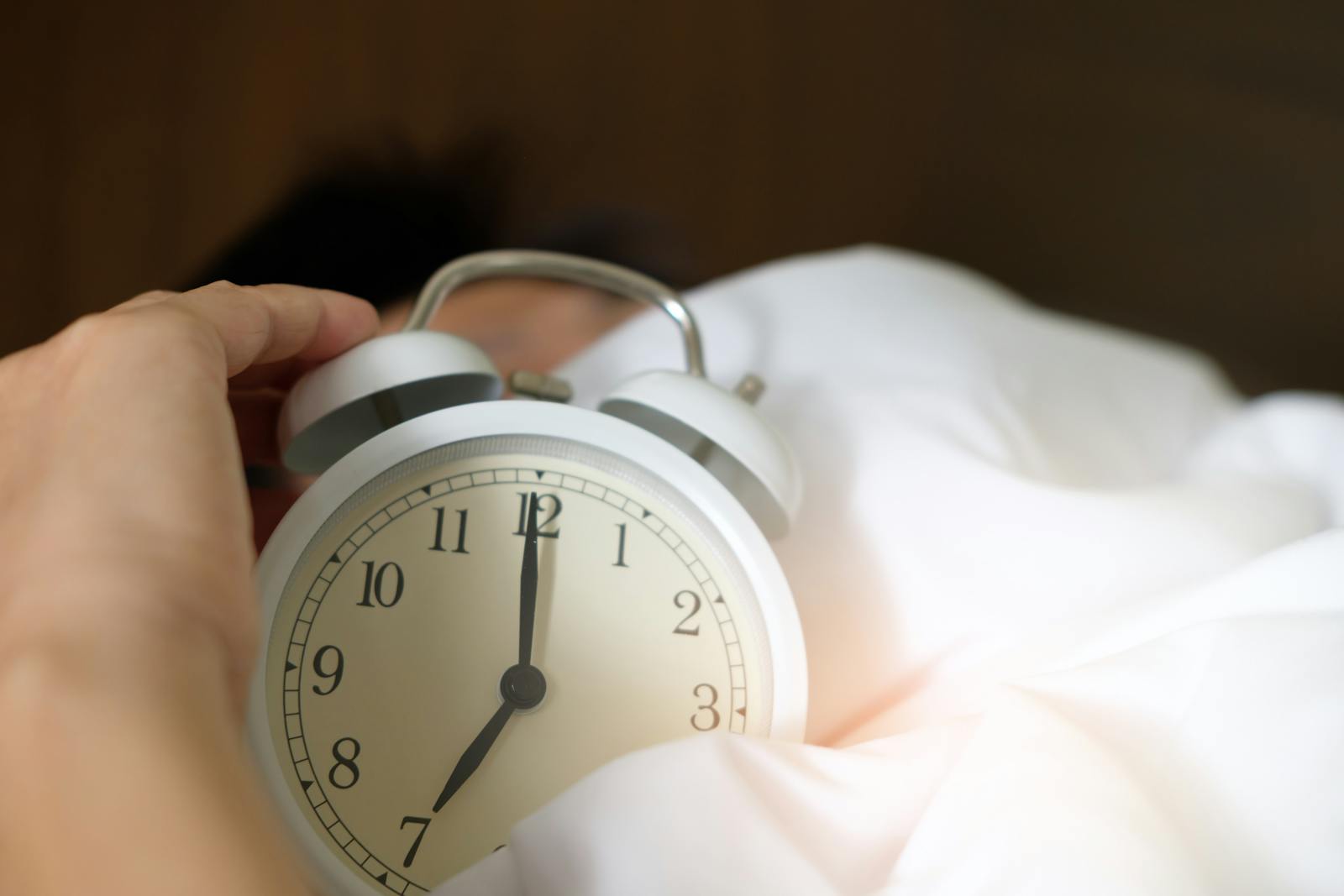 A recent study conducted at Cincinnati Children's Hospital Medical Center and reported by Science Daily says that "More sleep may help teens with ADHD focus and organize." This might just seem like common sense! However, while typically developing teens had been studied to find out how sleep affected their executive functioning, teens with Attention Deficit Disorder had not been research subjects on this topic.

Executive function, behavior, emotional response, impulsivity, inhibition, and memory formation, are duties of the pre-frontal cortex of the human brain. What is executive function? Just as an executive in a company runs the business, the brain's executive function controls many higher-level actions. It helps people to reason through problems, so it is essential for effective problem solving. Setting and reaching goals is also an executive function. Without executive function people would lack the ability to organize time, space, and tasks while monitoring and evaluating their performance in completing these chores. Working memory is affected. As you might imagine, these abilities affect classroom performance and the ability to maintain positive social relationships.

Researchers used the Behavior Rating Inventory of Executive Function, Second Edition (BRIEF2) at two points during the research. The adolescents with ADHD had a week of sleep that was limited to six and one-half hours. Their executive functioning was checked with BRIEF2. Then, after a second week when they were able to sleep up to nine and one-half hours it was checked again ant the scores were compared. "The tests showed significant deficits in all of the assessed areas following the sleep-restriction week as compared to the sleep-extension week." It was clear that a lack of sleep seriously affected executive function in teens with ADHD.

This study concluded that there is deterioration in executive functioning skills when teens lack sleep. What are the implications? Good sleep hygiene is important. Make sure that the conditions for effective sleeping are present. The related links below have articles that can help with this. The most important thing is to make sure that teens have the opportunity to sleep up to nine and one-half hours each night. They will feel better and have increased executive function.

Resource:American Physiological Society. (2019, April 8). More sleep may help teens with ADHD focus and organize: Study is first to find executive functioning skills deteriorate with lack of sleep. ScienceDaily. Retrieved April 17, 2019 from www.sciencedaily.com/releases/2019/04/190408081816.htm

Related links: The Related Links below this article may be of interest to you. These articles on this site are provided for information and are not written by a medical expert. There is no actual or implied endorsement of the BellaOnline article from any professional or organization that is referenced in these articles.

There are times when I recommend an item related to my article and add an Amazon link, so that you can check it out. I am an Amazon Associate, and when you purchase an item after clicking on my link, I do make a commission for purchases made through that link.

NEWSLETTER: I invite you to subscribe to our free weekly newsletter. This gives you all of the updates to the ADD site. Fill in the blank below the article with your email address - which is never passed on beyond this site. We never sell or trade your personal information.



You Should Also Read:
Sleep Problems and ADD
Sleep Improves Functioning and ADD
Insomnia with ADD


Related Articles
Editor's Picks Articles
Top Ten Articles
Previous Features
Site Map





Content copyright © 2022 by Connie Mistler Davidson. All rights reserved.
This content was written by Connie Mistler Davidson. If you wish to use this content in any manner, you need written permission. Contact Connie Mistler Davidson for details.