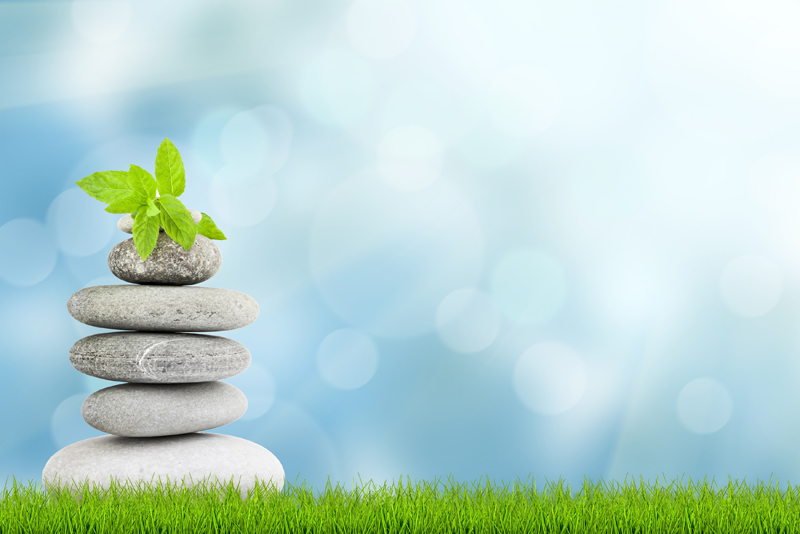 School is out for summer and you need to find ways to keep your living spaces clean and your routines simplified. Read on for specific ways to help you get the most of your summer cleaning routine!

First, simplify how and what you do for cleaning. If spending time with your children is more important to you than keeping a pristine house - SIMPLIFY. Find ways to simplify how you clean. By all means, get the children to help out. One way to get them on board is to do it first thing in the morning. "If we can get our jobs done by _________ time, then we will have more time to do _____!" If you do this consistently every day - then by the end of the summer they will be awesome chore children!

Second, don't NOT clean all summer. This will set everyone up to be fairly miserable and everything will be chaotic and crazy. Keep it simple and follow through. Sundays might be the surface clean, dishes done day. Mondays can be bathroom deep clean day. Tuesdays can be Dusting Day. Wednesdays can be Deep clean sweeping/vacuuming day. Thursdays are Mopping day. Fridays can be Catch up Day. This leaves Saturdays for bedding, towels, & swim laundry. Make sure you spend time each day doing 1 load of laundry from start to finish and you will never get behind on laundry.

Third, involve EVERYONE in the cleaning process. Children as young as 1 can help fold towels. Granted, you may have to fix it, but they are learning to be valued and productive. These are great skills for children to learn.

Fourth, If you spend less than 30 minutes a day on cleaning, you will still feel successful. Just make sure you include a Quick Pick Up before everyone goes to bed. This makes everyone feel happier first things in the morning. No one enjoys getting up to a dirty space.

Fifth, if you are up for the challenge, summers are a great time of the month to instill the importance of bed making in your family members. It makes your bedroom feel so much cleaner and inviting.


Make sure you schedule some FUN into your Summers too!


Make it a great one!


Related Articles
Editor's Picks Articles
Top Ten Articles
Previous Features
Site Map





Content copyright © 2022 by Tammy Judd. All rights reserved.
This content was written by Tammy Judd. If you wish to use this content in any manner, you need written permission. Contact Tammy Judd for details.