If There is Love, There is Hope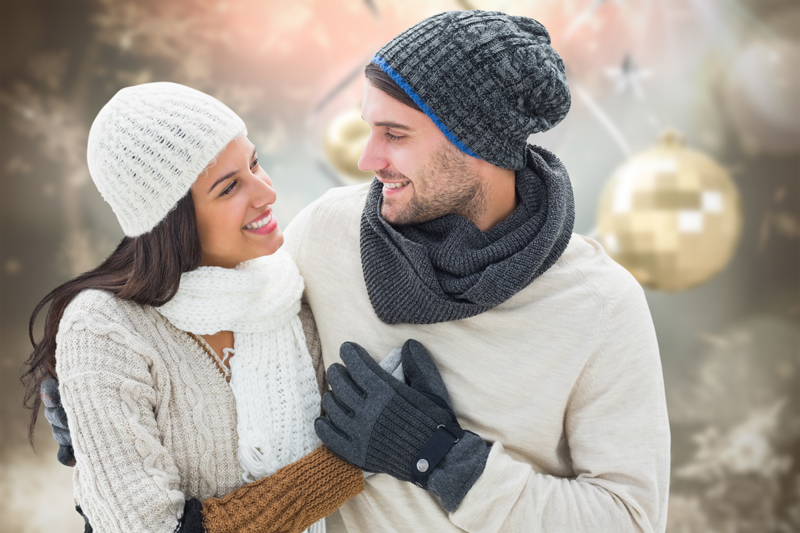 So, you have a broken heart. You and your heart are sad. You feel like sitting in a corner in a huddled pose and you don't want to do anything but dwell in the sadness you are feeling. You have all this love to give that you used to give to that someone who is now no longer in your life. It doesn't matter if it was your choice or his choice or a mutual choice, it was a choice that caused all this sadness and hurt. So what do you do with all that love? Maybe it's all that love unable to be expressed that is actually causing all the pain. Will you ever feel better again? Of course you will, if there is Love, there is Hope and Hope can lift up even a heart so heavy that it feels like rock. But you think you have no one to love. The love of your life appears to be gone and you're all alone. You have no one to give all that love to. Of course you do. Give it first to yourself. It's the only way to heal a broken heart. It has to be treated with tender loving care and you are the best person to do that because you should be and are your own best friend.
How do you do that if you don't feel like doing anything but sitting in the corner, crying and sobbing and feeling alone? I won't lie to you. It's not the easiest thing to do. Sometimes it helps to make a list of all the good things about the person who is MIA and then all the bad things. Include things they did for you and times that that they let you down. Include things that you like about them and things that you hate about them. Make a list of how they make you feel about yourself. Do they make you feel good or bad? Then make a list of all the things that you can do now that you couldn't do before, things that you can do as your own best friend that you will truly enjoy in the presence of your best friend, YOU. It sounds easy. It's not. It is however, able to be accomplished if you just love yourself enough to hold on to your Hope. You can do it. You really can. Just ask yourself, what do you have to lose but a connection with someone who didn't love you enough to share your love for a life together filled with hope? Having Hope is not the same as wishing and hoping for things and connections that are not good for you. Having hope is having an attitude that good people and good things can and will come your way and become a part f your life.
I know you are worrying that maybe your ability to get yourself moving again might make the MIA love of your life think you don't want them back. I wonder, would you be inclined to go back to someone who is a drooping weeping willow or a hopeful and strong sunflower? A sunflower is one who holds their head up high to reach for the sunshine no matter how heavy it is and how hard it is to stretch enough to rise up from that huddle in which you had imprisoned yourself? Love yourself enough to reach for the sun and its promise of hope.
If there is love, there is hope. If you love yourself, you will send out positive feelings and positivity is an attractive trait in anyone. It can attract the person who was an MIA, if you're actually still interested in that person, or someone new to share your love, or maybe you'll just make some new friends; and best of all you can love yourself and have enough love left for someone else as well. You and your heart of hope can survive and thrive. As long as there is love there is hope of more and more love all around you, finding its way to you.
Best Regards,
Kate Woods
Follow the Related Link below for KATE WOODS on FACEBOOK!
Of course, information presented on this site or found online in articles or forums should never be relied on in lieu of professional consultation for problem resolution.
You Should Also Read:
Find Kate Woods on FaceBook


Related Articles
Editor's Picks Articles
Top Ten Articles
Previous Features
Site Map





Content copyright © 2022 by Kate Woods. All rights reserved.
This content was written by Kate Woods. If you wish to use this content in any manner, you need written permission. Contact Kate Woods for details.