Choosing a Rewarding Career with a Disability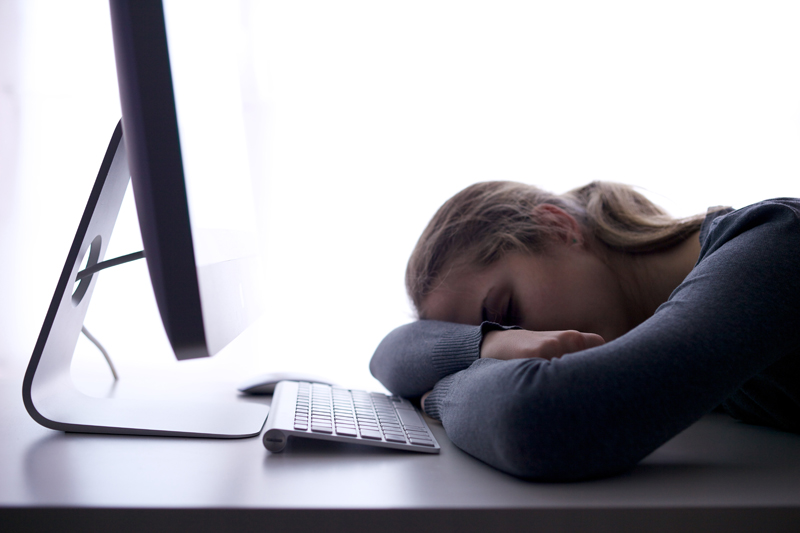 If you have a disability and are concerned about how it may impact your ability to work, it is important for you to know that having a rewarding and successful career can be within your reach. Many people with disabilities are successfully able to work and perform as well or better than their non-disabled peers. To determine the right career path for yourself, you will need to balance your personal interests and skills and also assess what accommodations you may need to perform the essential functions of your chosen career.

Possibly the most important step in choosing a career path is knowing what makes you happy. Because we all spend as much or more of our waking hours working than doing anything else, it is important to enjoy work. A good way to identify possible careers is to think about what you love. What brings passion to your life? What would you do, even if you didn't get paid to do it? Answering these questions can help you learn more about yourself and discover your bliss.

Once you have determined your general career interests, take a careful assessment of your skills. What are your talents? No matter what your skill level is, it is very likely there will be work roles in fields that interest you that you can fulfill. For example, if you enjoy helping others and are interested in fitness careers in physical therapy, physical therapy assistantships, personal training, and coaching are examples of possible jobs that would tap your interests but require varying levels of skills.

If you are unsure where to begin in assessing your skills, contact your area's Department of Vocational Rehabilitation (DVR). DVRs employ professional counselors and assessment staff who can help you identify your strengths and areas where you may need accommodations. They can also assist with providing career placement services and job coaching. Depending on the type of disability you have, your medical professional may also be a valuable member of the team helping you find the right occupational fit.

Finally, it is important to determine what accommodations you need to perform the essential functions of your chosen career. Accommodations are adjustments made in the workplace to help you do your job. They may include, but are not necessarily limited to, changes to equipment, tasks, timelines, schedules, computers and assistive technology, and office accessibility. Your DVR counselor can help with determining some of these needs and possibly assisting you with funding for personal needs. Employers are required to provide "reasonable accommodations" to qualified employees with disabilities under the Americans with Disabilities Act and the Rehabilitation Act of 1973.

Employers may not discriminate against qualified individuals with disabilities in the hiring process or on the job. If your employer receives funding from the federal government for $10,000 or more annually, it is required to comply with affirmative action regulations to recruit and employ qualified individuals with disabilities. They must provide reasonable access to employment and programs and activities. They must also ensure that individuals with disabilities must have access to and use of information and data provided to the general public. For example, employers' websites must be accessible to text readers, and interpreters or assistive listening devices must be provided for individuals who need them to participate in programs.

Knowing what satisfies you professionally, understanding your skills, knowing your needs for accommodations, using DVR resources, and being aware of your rights under federal laws will help you find a successful career placement.

You Should Also Read:
Dressing for Success
Health Insurance after Job Loss
My Experience with Unemployment


Related Articles
Editor's Picks Articles
Top Ten Articles
Previous Features
Site Map





Content copyright © 2019 by Corlia Logsdon. All rights reserved.
This content was written by Corlia Logsdon. If you wish to use this content in any manner, you need written permission. Contact Corlia Logsdon for details.