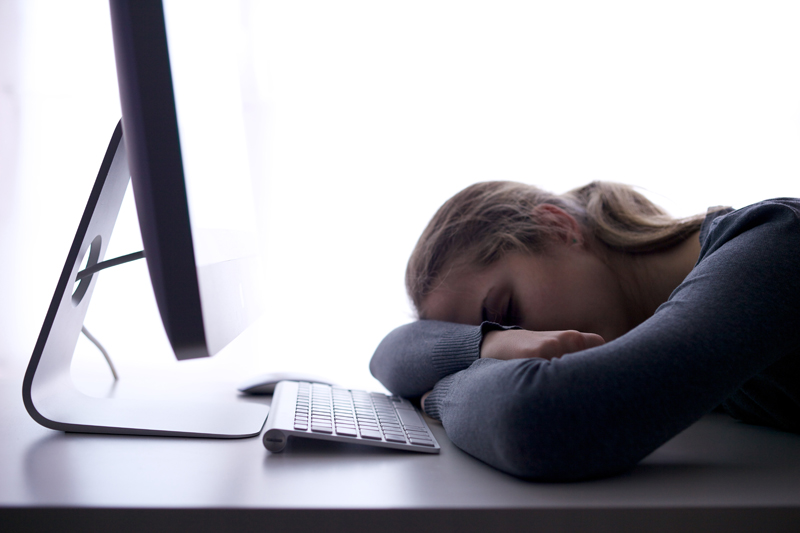 Whether you've been unemployed for a while or you are preparing to enter the workforce for the first time, an internship is one way you can gain experience and beef up your resume. Learn about the pros and cons of internships and how to get the most out of the experience.

When most of us think of internships, visions of unpaid gopher jobs that college students take to get experience come to mind. True, there are certainly many of those types of internships to be had. However, increasing numbers of experienced workers, individuals who are not in college, and people who have been unemployed are reinventing themselves using internships.

In a typical internship arrangement, an individual works at a job for a limited time to gain experience in that field. Most often, interns are not paid, and work schedules are negotiable. However, in some cases, it may be possible to obtain reduced pay or stipends as compensation.

Internships offer an advantage to employers in that they receive additional help at no or reduced cost. There are some definite pros for interns as well. They benefit by gaining experience, references, and building a network of contacts within the field. They also gain the opportunity to discover more about the particular job and to determine if it fits their skills and interests. It is possible that internships can lead to full time employment.

Landing an internship requires some creativity on the applicant's part. Some internships are advertised in newspapers, on job boards, and in trade journals. It is also possible to approach potential workplaces that do not have openings and request the opportunity to propose an internship where none exists. If you choose to go that route, prepare in advance. Identify companies you may wish to work with, develop a resume and a letter to submit to the appropriate manager in the company. Craft your proposal using language that explains why you are interested in working with the company as an intern, what skills you can offer, and what you hope to learn. Politely request a meeting. You may be surprised at how willing companies can be to bring you on board as an intern.

Being an intern, like working any paid job, can have its cons as well. As an unpaid worker, it is possible that paid workers may be territorial when it comes to sharing their knowledge. They may be unwilling to teach you how to use technical equipment. Some may even set you up to fail. This is especially true if they perceive you as competition for their jobs. It is also possible that you may be given gopher tasks rather than those that would enable you to develop more advanced skills in the field. Your services may be taken for granted if you are seen as desperate for a job.

Despite the potential negatives, internships remain one of the best ways to get free training in a new career. With tact and diplomacy and developing a clear set of goals and expectations with your supervisor before you begin, you should be able to minimize the negative aspects of an internship placement.
You Should Also Read:
Should You Quit Your Job?
Choosing a Rewarding Career Path with a Disability
Dressing for Success


Related Articles
Editor's Picks Articles
Top Ten Articles
Previous Features
Site Map





Content copyright © 2021 by Corlia Logsdon. All rights reserved.
This content was written by Corlia Logsdon. If you wish to use this content in any manner, you need written permission. Contact Corlia Logsdon for details.