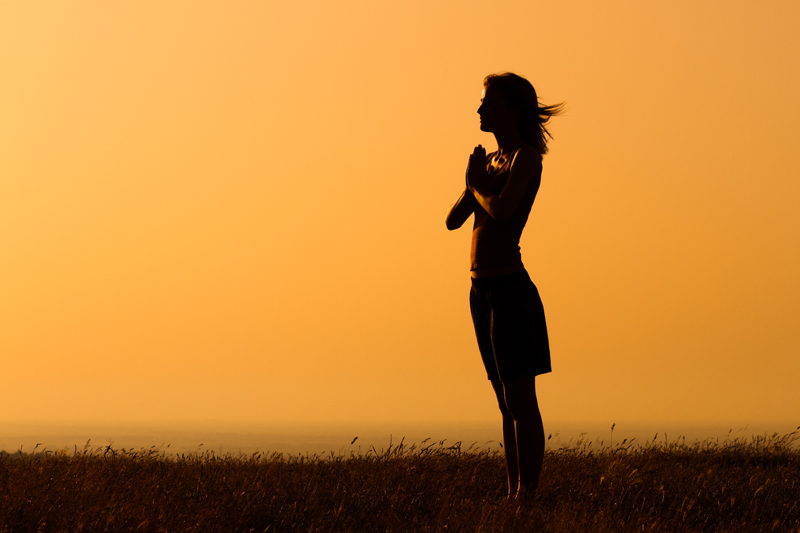 (Note: I wrote this article for a younger audience in mind – but I feel that the information is relevant for all of us! Forgive me if the tone is 'cute-sy' in some spots.)
What is Fibromyalgia?
The best way to explain Fibromyalgia is to talk about how it makes people feel. It causes people with it to feel a lot of pain a lot of the time. Sometimes, the pain feels like stiffness. Sometimes, it's tender or sore. Sometimes, you feel swollen and inflamed, like you have a rash on the inside – usually your feet and/or hands. Usually, you just feel like you have the flu – all achy and tired – almost all the time.
Fibromyalgia pain can be all over. It's usually located in certain areas of the body like the neck, hips, thighs, buttocks, and chest. (Yes, I said buttocks!)
Fibromyalgia does not show up on laboratory tests like x-rays, or blood tests so that many of us who have Fibromyalgia go through a lot of doctor visits before anyone even believes we have this condition.
How can we tell if kids have Fibromyalgia?
Well, in children, it's just as hard, if not harder to diagnose Fibromyalgia.
Here are some things I can tell you. Girls are more likely to develop this condition than boys. The symptoms of the disease usually start when you hit puberty (around the ages of 11 – 15). Children who have problems falling asleep at night and/or don't feel like they've gotten a good night's sleep when they wake up most days are more likely to develop Fibromyalgia than those who sleep well.
No one yet knows how this condition starts or what really causes it. However, if you have a parent with FMS, you are more likely to develop the condition too. I, and many people with Fibromyalgia, do believe there is a genetic link.
If you're in pain, it may seem like no one understands. Many adults with this condition feel that way too. I know I do. If you feel pain for no good reason like if someone hit you or you fell or if you feel pain a lot, please don't let anyone tell you it's just "growing pains." There's no such thing as "growing pains". If you feel bad, catch colds and such really easy and always feel tired, have your parents take you to a doctor to get treated.
The best news about Fibromyalgia in children is that it is treatable. Children with the condition do fare better than adults, although it never goes away completely.
What sorts of treatments are there for kids with FMS?
Treatments for fibromyalgia in children include: education, therapy, medication and exercise. You'll have to learn about your condition, watch what you eat, take certain types of medication, do mild exercises like walking and swimming and even go to therapy to talk out your feelings with someone so you don't get too stressed out.
Many children with this disease are high-achievers who try to do too much in school, at home and everywhere else. So, learn to relax and try to schedule in some fun time. If I had learned how to do that as a kid, maybe I wouldn't have gotten sick as an adult. No one really knows for sure.
The truth is that we have more questions than answers when it comes to this disease. So, if you suspect you have this condition, know someone who does or just have questions about it, talk to your parents and other adults who care about you.
If you want to do an internet search on Fibromyalgia, I'd suggest that you check out the following web sites. Feel free to
email me
as well. I get questions from adults all the time and I'll do my best to answer you.
You Should Also Read:
Fibromyalgia in Children - Pain, Sleep, Insomnia
Our FM/CFS World, Inc: Children's Issues:
Fibromyalgia in Children - A Family Affair


Related Articles
Editor's Picks Articles
Top Ten Articles
Previous Features
Site Map





Content copyright © 2023 by Veronica E. Thomas. All rights reserved.
This content was written by Veronica E. Thomas. If you wish to use this content in any manner, you need written permission. Contact Veronica E. Thomas for details.