Reflections of a Peacemaker Book Review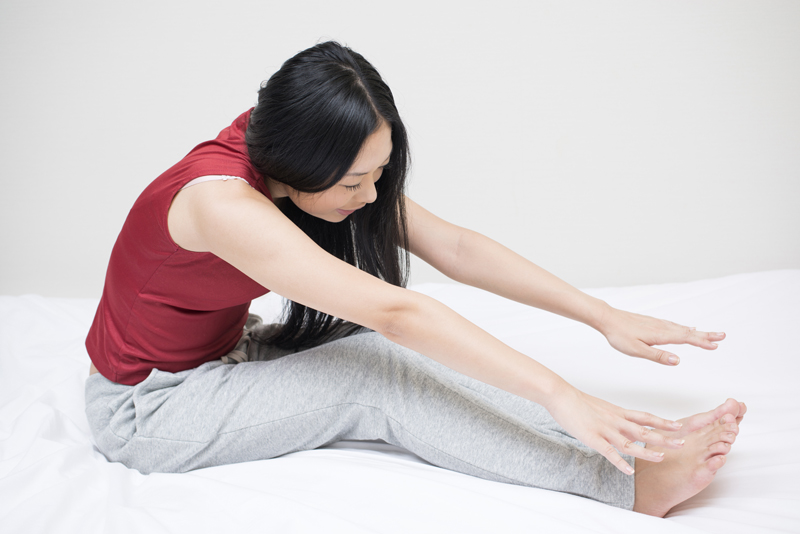 Reflections of a Peacemaker: A Portrait Through Heartsongs contains 250 previously unpublished poems by Mattie Stepanek, including his final poem. Written across his lifespan, between the ages of 3 and 13, this collection of poems covered life and death, peace and war, religion and spirituality, health and illness, feelings and frustrations. Some of the poems were funny, some were sad, and all were insightful and heartbreakingly honest.

This book also contains a foreword by Oprah Winfrey, an introduction to the book and each section by Mattie's mother, Jennifer Stepanek, and reflections on Mattie and his life by notable celebrities. A portion of the proceeds from this book will benefit the Muscular Dystrophy Association.

Mattie Stepanek was affected by the neuromuscular disease dysautonomic mitochondrial myopathy, a genetic disease that affects the mitochondria in the cells. Every cell in the body needs mitochondria to function properly because the mitochondria manufacture the energy that the cells need. This disease affects multiple organs of the body. Because the muscles and neurological system require much energy to function, the muscles and neurological system often are particularly affected. This leads to symptoms including neurological symptoms, muscle wasting, weakness, and intolerance for exercise.

There are a number of different types of mitochondrial myopathy, and these diseases can affect people differently and with differing degrees of severity. Other symptoms of mitochondrial myopathy may include hearing and visual impairment, difficulties with coordination and balance, cognitive deficits, seizure disorder, diabetes, and stunted growth. While there is not yet a direct treatment for these diseases, the symptoms of mitochondrial myopathy can often be managed.

Sometimes, as in Mattie's case, the muscles that control breathing are affected, and support from a ventilator becomes required. The muscles of the heart can also be affected, affecting heart rate and blood pressure, and making a pacemaker necessary. Dysautonomic mitochondrial myopathy also interrupts other functions of the autonomic system, affecting the systems that, for example, control digestion and body temperature.

During Mattie's short life, Mattie Stepanek authored five books of poetry and a book of essays regarding peace. His sixth and final book of poetry, Relections of a Peacemaker, was published after his death at almost 14 years of age. Recently, Mattie's mother, Jeni Stepanek published a book about Mattie's life called Messenger.

I found myself educated and humbled by Mattie's perspective on life. He went through so much in his short life, but still maintained hope and optimism. When I start to worry about my own issues, reading his poetry helps me to feel hopeful and optimistic, as well. I often asked myself while reading Reflections of a Peacemaker how he could have such wisdom and such ability to express himself at such a young age. I highly recommend Mattie Stepanek's final book of poetry, Reflections of a Peacemaker.

Resources:

MattieOnline.com, (2010). Welcome to Mattie's Website. https://www.mattieonline.com/index.htm . Retrieved 12/22/10.

Muscular Dystrophy Association, (2010). Facts about Mitochondrial Myopathies. https://www.mda.org/publications/mitochondrial_myopathies.html . Retrieved 12/22/10.

Stepanek, J., (2009). Messenger. Dutton Adult: New York, NY.

Stepaneck, M. J. T., (2005). Reflections of a Peacemaker: A Portrait Through Heartsongs. Ed. by J.S. Stepaneck. Andrews McNeel Publ.: Kansas City, MO.

Disclosure: The book reviewed in this article was borrowed at no cost from a local public library.




You Should Also Read:
Read about Writing for Meaning.
Find out about Free Informational Resources from the MDA.
Learn about Support Groups for Neuromuscular Disease.


Related Articles
Editor's Picks Articles
Top Ten Articles
Previous Features
Site Map





Content copyright © 2022 by Jori Reijonen, Ph.D.. All rights reserved.
This content was written by Jori Reijonen, Ph.D.. If you wish to use this content in any manner, you need written permission. Contact Jori Reijonen, Ph.D. for details.