Improve Communication Skills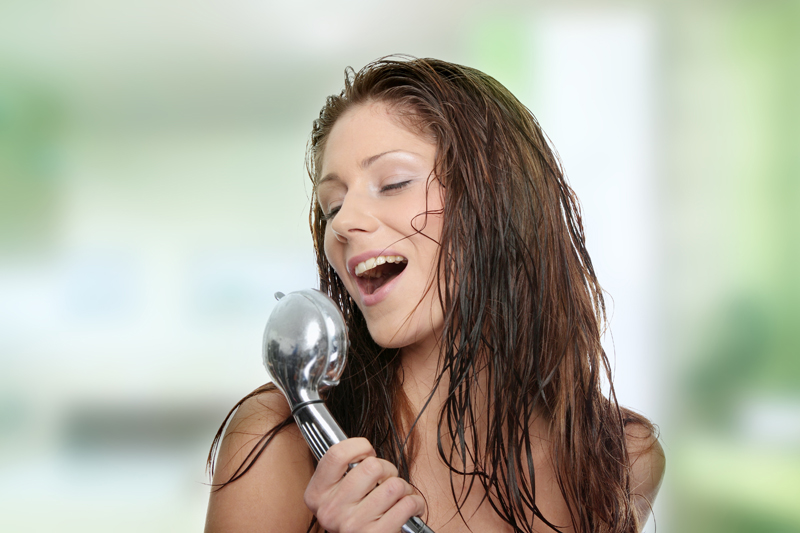 It's easier to sell your music, or sell anything else you've produced if you can write effectively. How can someone know what you have unless you tell them? Of course you can produce a video and show people what you have, but you still have to write down your ideas for the video. And writing is still a huge part of the process.
Writing a video outline and writing a script clarifies your ideas and eases the whole process. Writing marketing material then tells people what you have.
The music business is full of writing:
• Lyrics
• Blogs
• Contracts
• Agreements
• Liner notes
• Press releases
• Fan newsletters
• Web site information
Moving forward in life is often based on clarifying your thoughts, and putting them in writing is a sure way to do that. You will often hear people say that high achievers reach their goals because they've actually written them down, and there's a lot of truth in that.
Try it for yourself. When you write it helps clarify where you're going and what you want to do. In fact, some people say that they don't really understand things UNTIL they start to write.
In the movie "Miss Potter", Beatrix Potter says: "There's something delicious about writing the first words of a story, you never quite know where they'll take you." And that's the whole point. You begin to write and see where it takes you, and when you find out you've just gone on a journey, and it takes the reader on that journey too.
So when I began to write this article I had only an inkling of what it might be. And the joy that comes from "playing" at writing is that I learn as much as you do when you read it.
So what kind of communication skills are you improving? You are FIRST improving your communication skills with yourself. Because writing in a playful manner clarifies what's important to you. And what's important to you is what you really want to communicate to other people. If you never have that playful attitude your writing will not contain the spark that ignites other people or helps them.
One of the best books I ever read on writing was written by Gary Provost. Gary passed on but his work still remains with us, and when I look back on my writing lessons, I owe a lot to Gary's works.
If you've always wanted to improve your writing and communication skills, find one of his books, either at the library, or at Amazon…
Make Your Words Work: Proven Techniques for Effective Writing-For Fiction and Nonfiction
Happy Writing!
Allan
BellaOnline's Musician Editor


Related Articles
Editor's Picks Articles
Top Ten Articles
Previous Features
Site Map





Content copyright © 2022 by Allan Harris. All rights reserved.
This content was written by Allan Harris. If you wish to use this content in any manner, you need written permission. Contact Sabira Woolley for details.