Book Review : My Own Medicine by Diane Kerner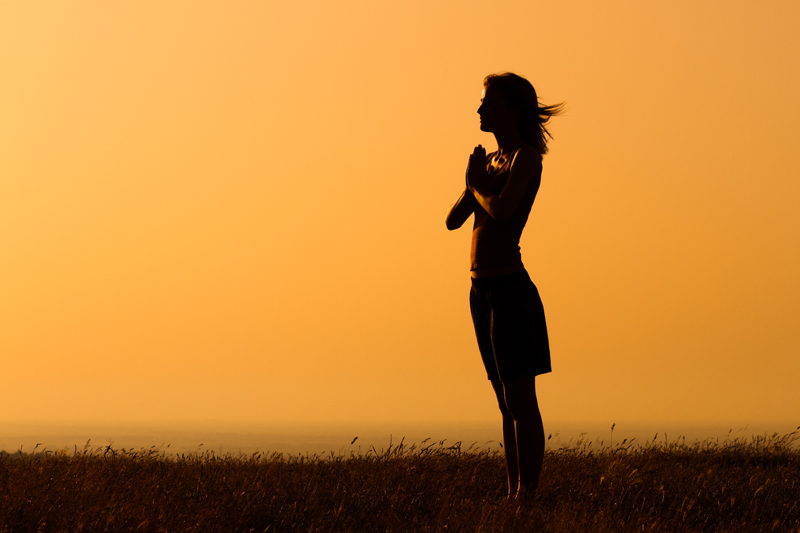 Diane Kerner was an overachiever. She worked hard helping those with special needs live a better life. She loved her job. She loved her husband, Keith, and she loved life in general. Suddenly, the life she had worked so hard to build began to slip through her fingers. She had CFS. Diane tried to deny her body's cries for help, at first – just as so many of us do. Finally, she learned that she had to listen to her body, take extra special care of it and really treat herself well.
Her process is not an easy one. However, it's effective. Diane is able to work 30 hours a week as a manager of educational programs for healthcare providers at a major university. She is able to retain her coveted role of wife to her wonderful husband, Keith. She is able to have a life of quiet joy and wonderful simplicity, a life she has worked hard for and loves with her whole being. She has also gained so much living within the confines of a life that often causes only loss.
Diane still has relapses. She doesn't say she's cured. However, she has learned to live with them and define herself on her terms, not on her illness' terms. She has risen above a difficult situation that so many of us are still struggling with. She offers us a lifeline in this book. The advice, although simple, is NOT simplistic. It's not an easy path she asks us to follow. However, it may be the only worthy one.
I feel that Diane has touched upon some major points to living well despite a chronic illness. Some of her pearls of wisdom include:
rest when you need to.
give yourself permission to say NO
your body is working very hard to recover some of its resources so resting isn't lazy. It's necessary.
don't become defined by your illness. Reclaim your personal power and your sense of self.
Diane speaks from experience. She's been there. She's still there, to an extent. There is NO cure for what ails her - and us. Not yet! Despite that, we have to fashion a life with the cards we've been dealt, whether we like them or not. We are only given this one life in this body and we should live it as best as we can and with as positive of an attitude as we can muster.
The best things that we can do for ourselves are not nearly as expensive as we may think and certainly not out of the real of possibility for any of us to attempt.
drink fresh, unfiltered water
eat pure, whole foods – (organic, if possible)
use pure soaps and cleaning agents.
rest as much as you can and then, rest some more.
learn to relax through meditation.
I'm sure that these 'answers' are not the ones many of us want to hear. I, for one, welcome Diane's point of view. It's fresh, positive and so easy to start on. It's not simple to complete because it requires maturity, the ability to say no – and set limits and boundaries on ourselves and how we relate to others, the willingness to really listen to our emotional selves and the desire to care, truly take care of our bodies, minds and spirits.
This is just what I'd prescribe if I were a doctor. I'm going to take some of Diane's medicine today.
Why don't you?
You Should Also Read:
Buy the book at iUniverse.com
Publish your book at iUniverse.com
Faces of Fibro - ** NEW LOW PRICE **


Related Articles
Editor's Picks Articles
Top Ten Articles
Previous Features
Site Map





Content copyright © 2023 by Veronica E. Thomas. All rights reserved.
This content was written by Veronica E. Thomas. If you wish to use this content in any manner, you need written permission. Contact Veronica E. Thomas for details.