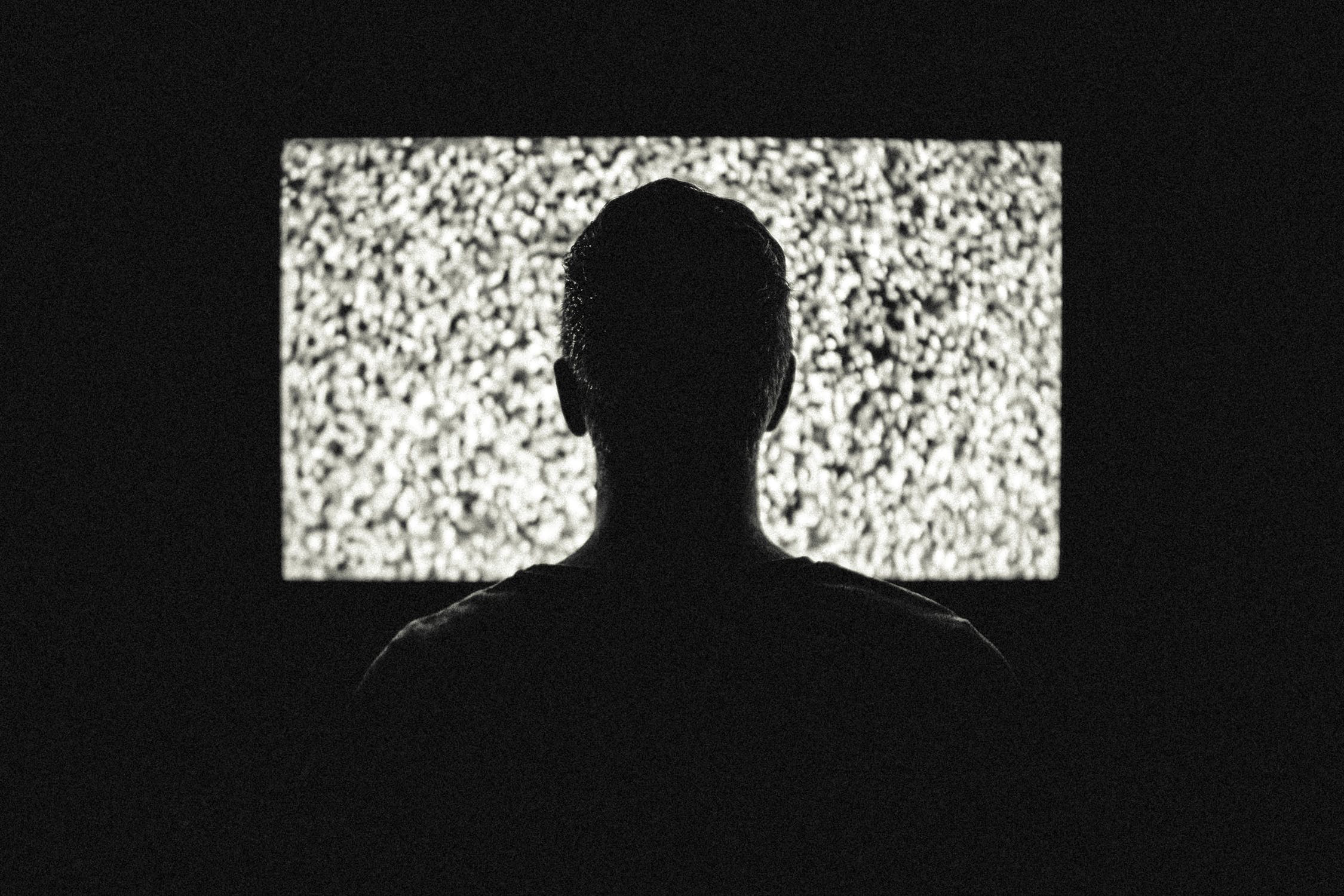 Haunted House movies are an integral part of the horror movie genre, and that is why they deserve there own sub-genre here. I love haunted house movies because they are very affective and we can all relate to them, which of us hasn't walked past the creepy house on our street or neighbourhood as a child? The creepy atmosphere, never knowing what's going to leap out at you from the shadows, they have all that and more. Going through the years, you'll find dozens of haunted house movies, they were particularly popular when horror first started as they could be filmed on one set. Here are a few of my favourite haunted house movies...

Going back to one of the earliest haunted house movies, we travel to the year 1928. The House Of Usher, based on a novel, The Fall Of the House Of Usher written in 1839 by Edgar Allen Poe. It concerns a house whose inhabitants live under a terrifying curse. It was released again in 1960, this time starring Vincent Price, was reincarnated several times, the last in 2005 – in a very modernized rendition.


Many mediocre efforts appeared in the ensuing years, but I'll skip to 1944 and a movie called The Uninvited starring Ray Milland and Ruth Hussey. This is the story of a brother and sister who move into an abandoned house. They're enchanted by the old English charm of the place ... until they discover it's haunted.


Let's move on to the seventies and The Legend Of Hell House, starring Roddy McDowell. Three people, a physicist and his wife, and a young woman with psychic powers, move into Hell House with the aim of solving its mystery.

Don't Be Afraid of the Dark came in 1973 as an American made-for-television horror film by Lorimar Productions that was first telecast on ABC on Wednesday October 10, 1973. This is one of the best haunted house movies ever, and is extremely scary, imaginative and haunting; which is made all the more special because it was made for TV – though you'd never guess it. Known as Nightmare in Europe it tells the story of Sally (played by the brilliant Kim Darby) who moves into a grand, if not very creepy, mansion with her husband after her grandmother dies and leaves it to her. In the basement, Sally finds a locked and bricked-up fireplace, and despite an ominous warning from the local handyman – opens it. Soon, Sally begins to hear voices (very creepy voices) calling her name in the darkness, and unknown to her she has unleashed nasty demons who want her soul. Her only protection is the fact that they are blinded by the light and can't stand it. This is a true classic, and most audiences haven't seen it, although it has grown a cult following. It's currently being re-made for cinema by Miramax films. Guillermo del Toro is producing, and comic book artist-writer Troy Nixey is making his directorial debut on the film which doesn't have a release date.



The end of the seventies (1979) gave us a movie I consider a classic of the haunted house genre - The Amityville Horror. Based on the infamous true story of the Lutz family, this movie takes us to a haunted house on Long Island. Starring Margot Kidder and James Brolin; it has lots of scenes to creep out the audience with rooms filled with flies, pig demons and an evil spirit that's trying to possess the man of the house and cause him to murder his family. It was re-made in 2005 by Platinum Dunes, without permission of the Lutz family and starred Mellissa George and Ryan Reynolds – it was an okay film, but relied far too much on things the Lutz family had never said had happened, which made the film less creepy than the original.


Into the eighties and what many people consider one of the greatest horror movies of all time, never mind the haunted house side of things, because really, we're in a hotel - Stephen King's The Shining (1980.) Some may argue that this shouldn't be classed as a haunted house tale, but it does fit into the mold. This film builds tension from the start, starring the ever brilliant Jack Nicholson and directed by Stanley Kubrick, this is a superb look at pace and psychological horror in the genre as evil spirits try to convince tormented writer Jack Torrance to murder his wife, Wendy (Shelley Duvall) and their son, Danny, (Danny Lloyd.) Kubrick uses the isolated hotel setting to his advantage and the strangest things end up becoming scary – this is a classic, even though Stephen King himself doesn't like this treatment of his novel, many people do.


The People Under the Stairs is a 1991 horror film directed by Wes Craven and starring Brandon Adams as a young boy who breaks into a house to steal money to pay for his dying mothers treatment. What he doesn't know is that the entire house is booby-trapped and the owners are out of their minds, keeping their tortured children under the stairs. This is a really creepy and fun horror, though not a ghost story, it's still a scary house story.


Two movies debuted in 1999. House On Haunted Hill was a creepy movie. A millionaire offers a million dollars to anyone in a group of people who survives a night in a haunted house. The house was once an asylum for the insane. Many of the tenants died horrible deaths. Unfortunately for the guests the tenants have never left.


The Haunting, was also a 1999 release, and is an okay re-make of a 1963 movie (the original is much creepier in atmosphere and the black and white touch really adds to it, if you can get the original – watch it first.) On the pretext of doing a sleep study, a doctor lures a group of people to a haunted house for a study of terror when their psychic abilities bring out the dormant spirits. Catherine Zeta-Jones stars and steals the show.



2001 gave us The Others, which is a superb film, never mind haunted house film. It tells the tale of a woman, Grace (played by the fantastically talented Nicole Kidman), and her two photosensitive children who live in a darkened old mansion in Jersey in the immediate aftermath of WW11. Kidman's character and the children soon discover they may not be alone, but haunted, especially when three strange guests appear. Based in part on Henry James' classic, 'The Turn of the Screw.' The story unravels brilliantly and the ending is fantastic, this is one of my favourite ghost movies. It won eight Goya Awards including awards for Best Film and Best Director. This was the first English spoken film ever to receive the Best Film Award at the Goyas (Spain's national film awards), with not a single word of Spanish spoken in it.


Last but certainly not least, we have 2004's The Grudge about a house that holds an evil curse and delivers the curse of death to anyone that enters it. This is another superb horror film and is literally edge of seat action from beginning to end. Sarah Michelle Gellar stars as the protagonist trying to uncover the mystery of the house before it claims her characters life, and as per usual she is amazing in a horror role. This is one of the best haunted house movies, and also one of the scariest horror movies.

Also check out my review of What Lies Beneath below; a brilliant haunted house movie starring the beautiful and talented Michelle Pfeiffer and Harrison Ford.





You Should Also Read:
SCREAM QUEENS - SARAH MICHELLE GELLAR
WHAT LIES BENEATH REVIEW
THE POLTERGEIST CURSE


Related Articles
Editor's Picks Articles
Top Ten Articles
Previous Features
Site Map





Content copyright © 2022 by Steven Casey Murray. All rights reserved.
This content was written by Steven Casey Murray. If you wish to use this content in any manner, you need written permission. Contact Steven Casey Murray for details.