Are High Protein Diets Dangerous?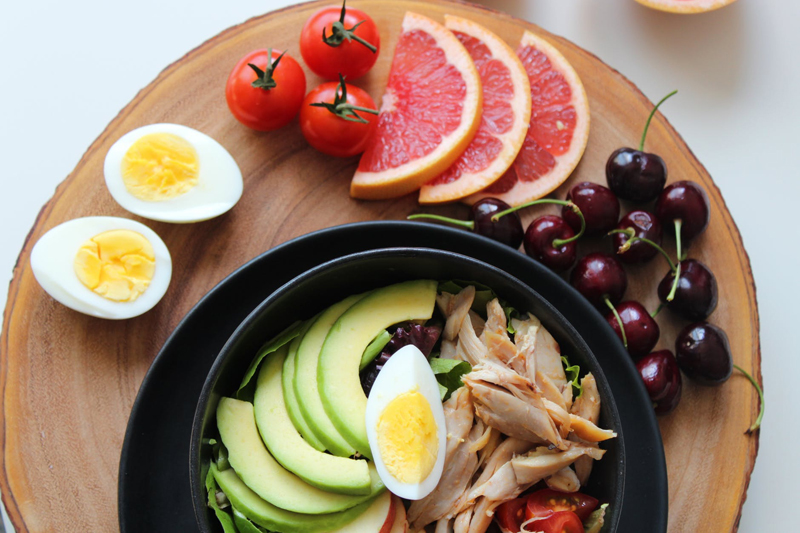 Some groups - most notably PETA - put out material claiming that a protein based diet is dangerous, if not deadly, for a human. What is the truth in this claim?
First, anti-protein people point to a link between high protein and gout. In reality, gout is a disease of the obese, however they got that way. It is also a genetic disorder. Eating healthy amounts of meat will NOT cause gout.
Gout and Protein Info
Next, anti-protein people claim that by feeding your body to live on protein, it then starts burning your fat at high rates which releases ketones. They act as if this is a BAD thing. Isn't the point of all diets to burn your fat?? If they are going to complain about this, then they will complain about ANY diet that causes you to burn fat. Burning fat is a NORMAL body activity that your body is designed to do. Burning fat is not dangerous. And if you're overweight, it is far better than the alternative - not burning fat, or adding on new fat!
Ketones and Ketosis Info
The anti-protein people claim that high protein must equate to high trans fatty acids and lump the two things together. However, as most healthy eaters know, the two are in no way necessarily related! You can have protein in your diet from salmon and tuna, which have incredibly healthy fish oils. If you're avoiding all proteins, you can easily be lacking in critical nutrients.
Fish and Healthy Oil Info
Similarly, anti-protein people make the lump assumption that people who eat protein are NOT eating anything else at all. So they make statements like "of course they now aren't getting pytochemicals." Nothing is further from the truth. A low carb dieter is on average eating 5 times the vegetables as a non-low carber. They are eating far healthier grains as well. To make any statement based on a low carber eating ONLY protein and nothing else is false. All low carb diets clearly insist that people eat ample healthy vegetables.
Healthy Vegetable Info
Anti-protein people claim that all of the weight loss is water weight. There are two parts to this answer. First, any diet - no matter what its type - starts with some water weight loss. So to single out a high protein diet with this complaint is overly critical. Second, the Atkins diet explicitly tells its followers to drink at least 8 glasses of water a day. They PUSH you to drink as much water as you can. So compared to all other diets, the Atkins / low carb diets are the best of the breed in this regard.
Drinking 8 Glasses of Water a Day
Anti-protein people say protein creates ammonia in the body. Well yes, the body creates all sorts of substances that are extra / unwanted and then excretes them :) If we were going to cut out foods that created unwanted substances, we wouldn't eat or drink anything. The point is that the body metabolizes amino acids (the component of protein) and makes nitrogen. If the liver is not working well, instead of turning into urea and being peed out, it gathers.
Protein Overconsumption and Ammonia
Finally, anti-protein people say that by eating protein, you are missing out on carbs. Actually, when your body digests protein, it turns 58% of it into carbohydrates. So you get carbs FROM your protein, it is a normal part of body metabolism. But of course, no diet says to eat ONLY protein! The point is to eat fish, chicken etc. along with salads, veggies, and other menu items.
Remember that your body can't "store" protein. You need to bring in protein daily, to keep your normal body processes going properly. People have eaten 600g/day or more and processed it all fine. So it really comes down to if you have a normal liver and are eating a normal amount of protein.
Low carb is not a fad or a quick fix. It's a way of life that involves veggies, exercise, lots of water, avoiding junk food and sugar, and yes, protein. Human beings evolved to eat protein over thousands of years and, when eaten properly, it is a critically important part of our nutrition.
Lisa Shea's Library of Low Carb Books


Editor's Picks Articles
Top Ten Articles
Previous Features
Site Map



Follow @LisaLowCarb
Tweet





Content copyright © 2019 by Lisa Shea. All rights reserved.
This content was written by Lisa Shea. If you wish to use this content in any manner, you need written permission. Contact Lisa Shea for details.