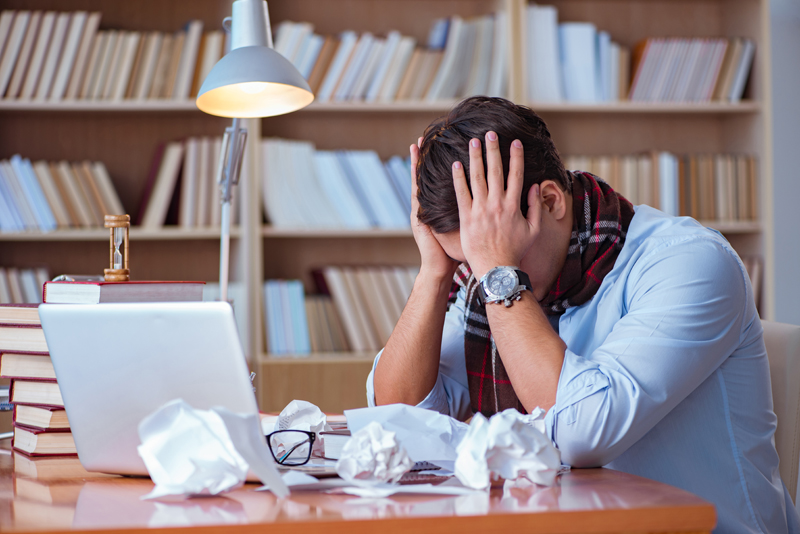 Students with learning disabilities have rights. The parent is the best advocate for children with learning disabilities. Every child is entitled to a Free and Appropriate Public Education (FAPE). Two laws, Individuals with Disability Education Improvement Act (IDEA) and Section 504 of the Rehabilitation Act of 1973, cover the rights to public education.
The IDEA requires an Individual Education Plan (IEP). The general purpose of the federal statute is to ensure children with disabilities that fall within one of the specific disability categories, defined by law, with a free and appropriate education services. It covers students who are eligible between the ages of 3 to 21. The disability must adversely affect the educational performance and ability to benefit from general education. It also requires a prior written notice to the parent or guardian when identifying, evaluating, or placing a child. Changes of services, as well as placement must also have written notice before any changes can take place. Due process rights are also to be followed at all times. The procedural safeguards should be presented to the parental or guardian. The parental rights are explained in the procedural safeguards, as well as manifestation rights.
Some children have behavior concerns, along with learning disabilities. A Functional Behavior Assessment must be completed in order to determine the cause of the behavior, triggers, and possible solutions to ease the situation. As a result, the Behavior Intervention Plan (BIP) is developed. The BIP is written to provide supports to the student while replacing negative behaviors with positive alternatives.
Students with behavioral problems are often faced with manifestation determination hearings. This hearing is held to determine whether the child's behavior is a manifestation of the disability. For example, Little Johnny threatens his teacher. The threat of a teacher carries an 11-180 suspension. Because this suspension would remove Johnny from the school setting for more than 10 days, a manifestation meeting must be held to determine whether the disability was a direct cause of the threat. It IEP and Behavior Intervention Plan would be reviewed. The parent or guardian must be notified of the incident and meeting. Since threats are not caused by learning disabilities, Johnny would more than likely be suspended for 11-180 days.
Section 504 does not require an Individual Education Plan (IEP). It does, however, provide a documented plan and accommodations. It prevents all persons with disabilities from discrimination in the educational setting. An appropriate education is an education that is compared to regular education students. Additional funds are not used to provide services to Section 504 students.
It is difficult to fight for the rights of children they are not known. Children with learning disabilities have the right to a Free and Appropriate Public Education. It is easier for children with learning disabilities to qualify for Section 504. It does not require written notice. Because IDEA involves Federal Funding, it is much more difficult to qualify.
Article By Celestine A. Gatley
Celestine Gatley´s Designed Transformation Blog
You Should Also Read:
Learning Effects of the Diet
True Meaning of Success
Smoking and Learning Disabilities


Related Articles
Editor's Picks Articles
Top Ten Articles
Previous Features
Site Map



Follow @celestinejones
Tweet





Content copyright © 2022 by Celestine A. Gatley. All rights reserved.
This content was written by Celestine A. Gatley. If you wish to use this content in any manner, you need written permission. Contact Celestine A. Gatley for details.