The Right Tools for the Job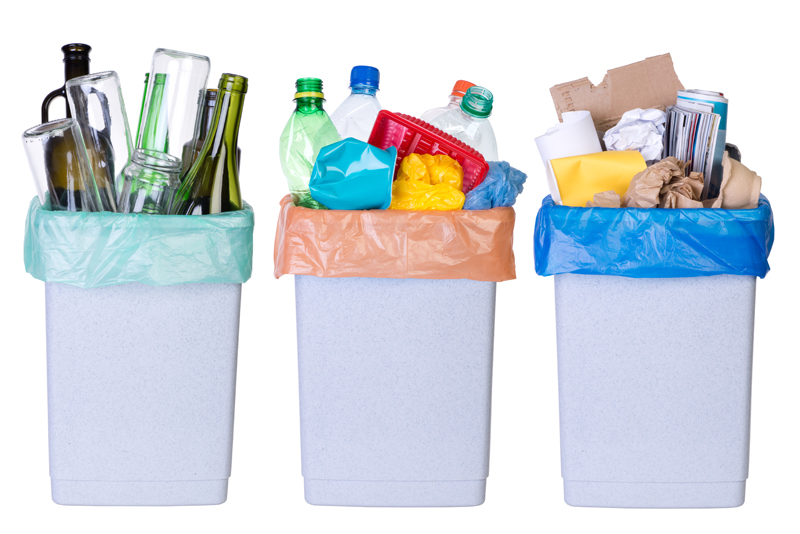 Sometimes accidents happen. Spills occur. Surfaces are marked on. Stains are the result if we aren't quick to mop up, spot clean or otherwise take care of. When you have stains, it is frustrating and usually you can get overwhelmed with guilt for not having taken care of it. However, there are a few good things to know about stains. Most stains can come out. You just need to be careful of the surfaces and test it on a small area first, with whatever your cleaner of choice may be.


If you have hard, dried out things stuck on linoleum the best way to pull it up is by using a butter knife and gently scraping at it until you get it up. This is also a great technique for tile and concrete. You can use a razor blade, but you are more likely to gouge the soft surface of the linoleum than with a butter knife.


For fingerprints on walls, my tool of choice is the Mr. Clean Magic Eraser. I absolutely LOVE it. Even my children can use it. You get it damp then go directly to the walls, doors, refrigerator, freezer, etc. and it works like a dream. You do have to use a little muscle power on tough marks like crayons, but it does pull it off.


For electronics (keyboards, monitors, printers, etc) I like to use the soft towels that are made for electronics. I don't have a preference for a particular brand. I have found that generic ones even do the trick. All you do is wipe down on a regular basis. Although, a good squeeze of air is good for keyboards once in a while!


For stains on carpets, you need to work fast so you don't have a stain. However, if you don't catch it in time there are a few things you can do to help diminish the stain. If you have a spot steam cleaner, this would be a great time to let it do its thing. I like using Spot Shot and a white rag. (White rag will keep from staining your carpet.)


Don't let marks and stains get you down. Just jump in where you are and get the best of them. Sometimes a professional can do what you can't – so keep that in mind, as well. Good luck!




Related Articles
Editor's Picks Articles
Top Ten Articles
Previous Features
Site Map





Content copyright © 2022 by Tammy Judd. All rights reserved.
This content was written by Tammy Judd. If you wish to use this content in any manner, you need written permission. Contact Tammy Judd for details.