Record Your Music For Fun And Profit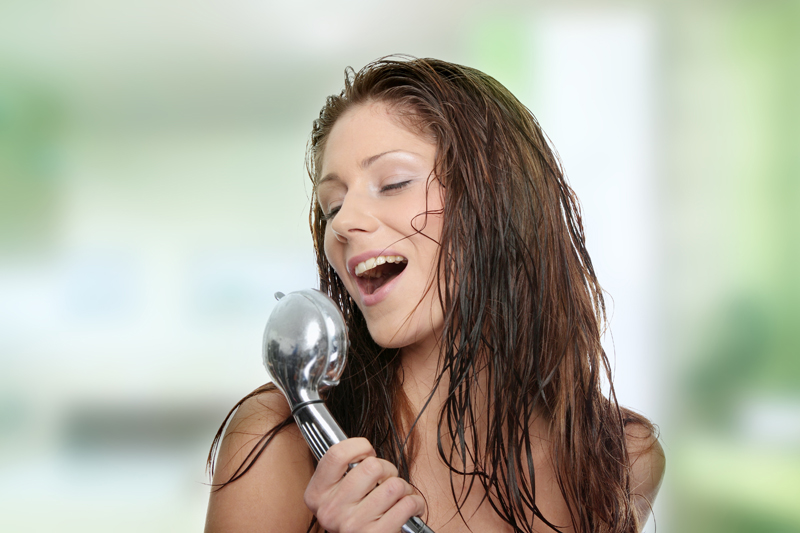 Most humans have some musical talent. Most of us can learn how to sing and play an instrument and create enjoyable music. It is a natural, innate part of the human species.
Music is beneficial to health and intelligence, and adds to our enjoyment of life. It has been an inherent part of human society, all over the world, since ancient times.
Many of us have a great deal of natural talent. The cultivated concept of celebrities with much higher qualities, raised on pedestals above the rest of the people, is a façade created by and for the industry.
There are fantastic artists who are famous. There are also fantastic artists who are relatively unknown. And there are famous artists whose success is somewhat due to the backing they receive.
Like other skills, music takes a certain amount of dedication and practice to achieve competency, and much more to be excellent.
Talent as a professional caliber musician and entertainer encompasses huge areas of skills that are different in each individual. And the appreciation of talent is subjective.
We now have the ability to discover and listen to music from all over the world online, from the comfort of our homes. There is music to suit all tastes. There is exquisite music that can reach the soul in new ways, waiting to be heard.
Your unique musical expression may be just what some people are looking for.
If you are fulfilled by expressing your creativity, and want to make a living at it, here are some steps you can take that can help you to achieve this.
New technology is causing rapid changes in the music industry. We don't have to be spoon-fed whatever the big recording companies decide to promote.
Recording your music
It is easier than ever before to make professional quality recordings, and to distribute and sell them. If recording is a new venture for you, please see
How To Have A Great Home Recording Studio
Selling your music
You can now sell your recorded music directly from your website. And you can sell your songs via online music publishing platforms such as
BandCamp
,
ReverbNation
,
CDBaby
and
iTunes
, which can get you many hits (clicks from visitors to the site who discover you there) and introduce you to a wider audience. There you can receive much more of the profit from each sale than the tiny percentages musicians get from major recording labels.
This may not make you rich (though it might), but it allows for the possibility of more fair compensation.
You can sell collections of your songs as digital downloads, or as CDs that can be ordered and paid for online. And you can sell single songs as digital downloads for under a dollar, as an option for those who don't want to buy a whole compilation. If your songs are popular, this can really add up!
Connect with your listeners
Many artists have increased their support by offering some songs for free, and by keeping in touch with and engaging their fans. It is mutually rewarding to share your creativity with people who can feel they are a part of your success.
Good luck and have fun!
If you would like to listen to or purchase music by Sabira Woolley, here is her
Music Shop
.
You Should Also Read:
Vocalist Tips For Staying On Pitch
Write Your Musician Bio
Your Ears - Supremely Designed Music Gear


Related Articles
Editor's Picks Articles
Top Ten Articles
Previous Features
Site Map





Content copyright © 2022 by Sabira Woolley. All rights reserved.
This content was written by Sabira Woolley. If you wish to use this content in any manner, you need written permission. Contact Sabira Woolley for details.