Why Kids Should Clean and What They Can Do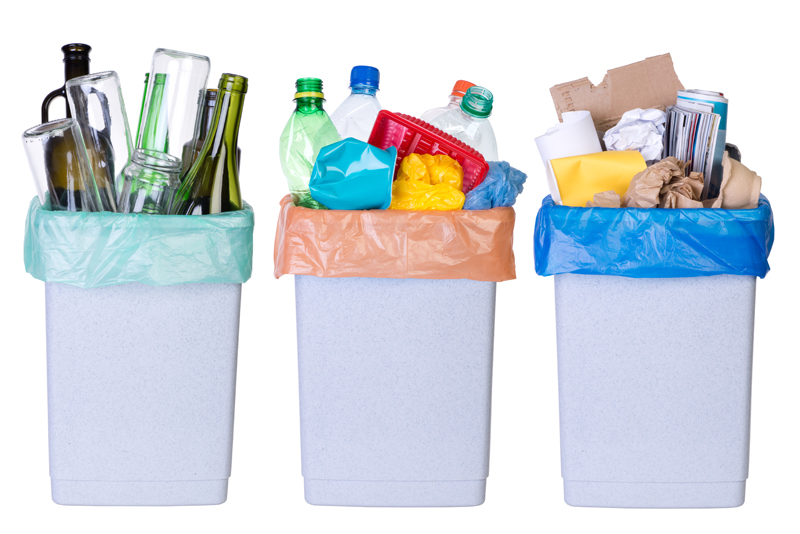 In our home we have decided that it is important that children learn how to be responsible and productive adults. How? You may ask. It is important that they learn the tools they need to BE responsible and productive adults. One of the most important tools is in learning how to learn good cleaning habits in the home. They learn this by our example and also by doing chores.


We believe that children shouldn't be 'rewarded' for doing 'expected' things, like assigned chores. If they want to earn money then we have a list of things that they can choose from that they can be paid for. Regular chores, however, are a way for them to be an active, participating member of our family. It also gives them the tools they need to be able to care for their own homes/apartments/college dorms/etc. when they are young adults. I absolutely do not want my children to not know how to do things when they are older. It is our role as parents to give them the environment to learn the things they will need to know as adults.


The first thing we (as parents) sat down and decided was what was going to be expected of our children at their different age levels. Once we figured that out, then we figured out who was going to be responsible for teaching those things. For example, before a 16 year old can get their drivers license they need to know how to change a tire. Are we going to teach that or are we going to ask someone outside the home to teach that? It is totally up to you. For younger children, it might be fun to have an Aunt spend time with them teaching them the proper way to set a table. Another example is to have Grandma teach them how to sew or wash dishes. Involve every adult in your childrens' circle and you will have a successful learning environment for your children. Don't just rely on yourselves. You can make it as fun and engaging as you can - especially when utilizing others in the process. If you have a banker in the family or someone who has done well at saving money or paying off debts - they might be a useful adult to use in teaching your 12-16 year olds about money and how to handle money. Just make sure that the values that you have are shared by those you are encouraging to help train your children. You don't want to 'undo' teaching.


Over the next few weeks we are going to talk about specific ages and the kinds of things that they should be able or expected to do!


Make it a great one!



Related Articles
Editor's Picks Articles
Top Ten Articles
Previous Features
Site Map





Content copyright © 2023 by Tammy Judd. All rights reserved.
This content was written by Tammy Judd. If you wish to use this content in any manner, you need written permission. Contact Tammy Judd for details.