The Best Preschool Game and Educational Websites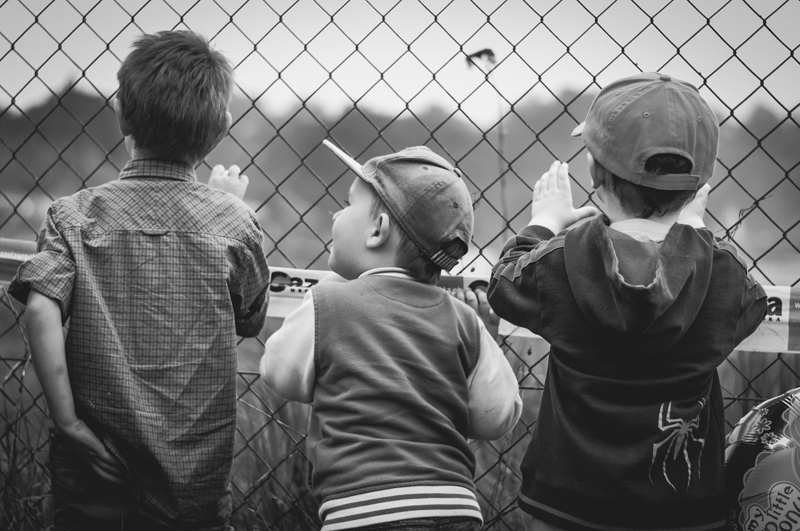 No matter how old your sons are, and no matter how much you love playing with them, sometimes a mom just needs a break! At the same time, though, few moms are comfortable with using the television or the computer as a babysitter, especially if the only reason for doing so is that you need a little time to yourself. All moms know that time to themselves is often the key to mothering their best, though, especially if they are mothering boys! What is a good, responsible mom to do, then?
Rest assured that there are many worthwhile and, more importantly, safe online spots for your son to spend a little time without you. This week, I'll focus specifically on the preschool set, but there are sites out there for older kids as well. The big three websites that most moms of preschoolers know well are:
PBS Kids
is a favorite of both kids and parents, as games bring to life the characters that kids have come to love in their favorite shows.
Nick Jr.
is similar to PBS Kids, but it features shows from, obviously, Nick Jr.
Playhouse Disney
is similar to the previous two sites, but with slightly more branding present, understandably, given that it is Disney.
What if you don't watch TV, though, or like so many parents, don't want your kids exposed to branded and licensed characters? Fortunately, more and more every day, you have a tremendous number of quality choices. Following are my favorites.
Funschool
has so many neat things on it that it is hard to summarize concisely. Your preschooler can do matching, connect letters or numbers, learn his ABCs, and learn from so many more great activities. One caveat: Disney is a sponsor of this site, so if you want to avoid Disney altogether, this site is probably not the one for you, as you will see banner ads.
Ziggity Zoom
is a very cute website featuring kindergarten readiness activities, along with many other family activities and crafts. It is a gem among the many, many edutainment sites on the web. The graphics and the colors are soothing, rather than bright and jarring, and I feel good even perusing the site.
Finally,
Enchanted Learning
has so many resources that I am hard pressed even to describe it. There are numerous
preschool activities
on every conceivable topic, including plenty of handwriting readiness. Much of the site is free, but this is one site whose $20 yearly fee is completely worth the price. I have had a membership for years. The site will grow with your child.
There are thousands of websites in cyberspace vying for your child's attention. It is hard to discern which ones have quality material. Give these few a try, and see if they have something for you and your preschool age son!


Related Articles
Editor's Picks Articles
Top Ten Articles
Previous Features
Site Map





Content copyright © 2022 by Laura Delgado, Ph.D.. All rights reserved.
This content was written by Laura Delgado, Ph.D.. If you wish to use this content in any manner, you need written permission. Contact Laura Delgado, Ph.D. for details.