Cleaning Children's Rooms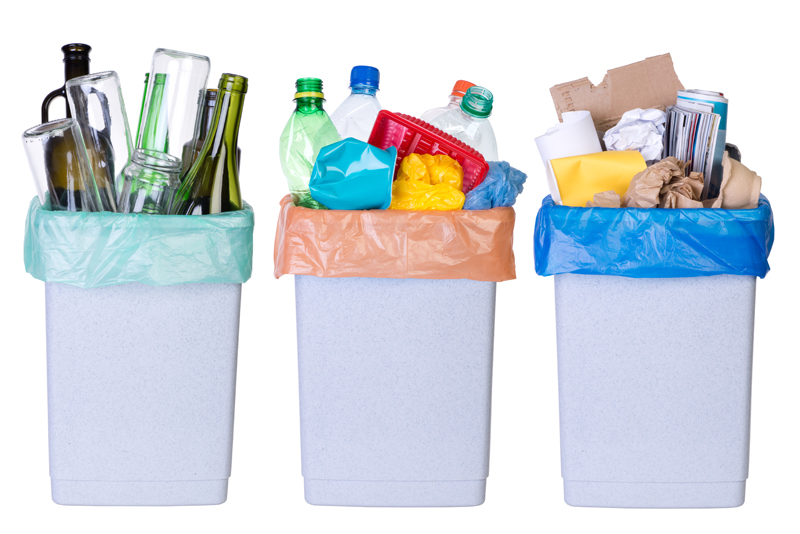 Sometimes having children can be a problem. I am talking about the MESS that comes with children. Trust me. I know. I have 7 of them at home. I understand that children are inherently mess makers. However, I do understand that it is my "job" to make sure they are responsible adults. That means I have to teach them to clean their spaces. Correctly! That is scary!


Here are some things I have learned and some things that I am still trying to get the hang of that I hope will help you and your family as you deal with the Mess.


First: We opted NOT to have a playroom. For us, this room just became a complete disaster area. I hated going in there because they just didn't seem to put things away or care that it looked that way. No matter how many times we asked them to clean it or how many times we cleaned it with them it didn't stay cleaned. For us it simplified things to have it be in their rooms. We still have a loft area for their large cardboard blocks and large dollhouse and video games. (No TV or computers in bedrooms here). This helps minimalize the amount of toys/trash/etc that accumulates in the loft area. Since this is a semi-public area, this works for me. We can use this area for sorting laundry and for playing but then it has to be cleaned up asap! For you, a playroom might be the answer - every family is different.


Second: None of our children have their own room. There are 2 children to a room. This becomes a space issue for having their toys and furniture. We try to place them by age so that the same kinds of toys could be used. We are also in the process of getting rid (donating and trashing) things:


1) that they no longer play with

2) that are broken or missing pieces

3) things that they have outgrown that won't last for the next child

4) things that take up too much room

5) things that they have multiples of.


Obviously, if it is broken we throw it out. If we can donate it to our church's nursery we do that. If it can be donated to Deseret Industries or GoodWill then we do that. We label them and put them in the vehicle for getting rid of, immediately the next time we go somewhere. This saves it being stuck in the garage and the children going through stuff and pulling it out again. (you see, we have done that and that is EXACTLY what happened. So we learned from our mistakes!)


Once you have the space cleaned out, I would recommend bookshelves for books, wall shelves for breakables, and closet organizers. Look to the BellaOnline Organization site for more tips and tricks for the organizational side of things.


Figure out what works for your family and stick to it!! Make the children masters of their own domains! Or at least help them to take stewardship for it!


Make it a great one!


Related Articles
Editor's Picks Articles
Top Ten Articles
Previous Features
Site Map





Content copyright © 2022 by Tammy Judd. All rights reserved.
This content was written by Tammy Judd. If you wish to use this content in any manner, you need written permission. Contact Tammy Judd for details.