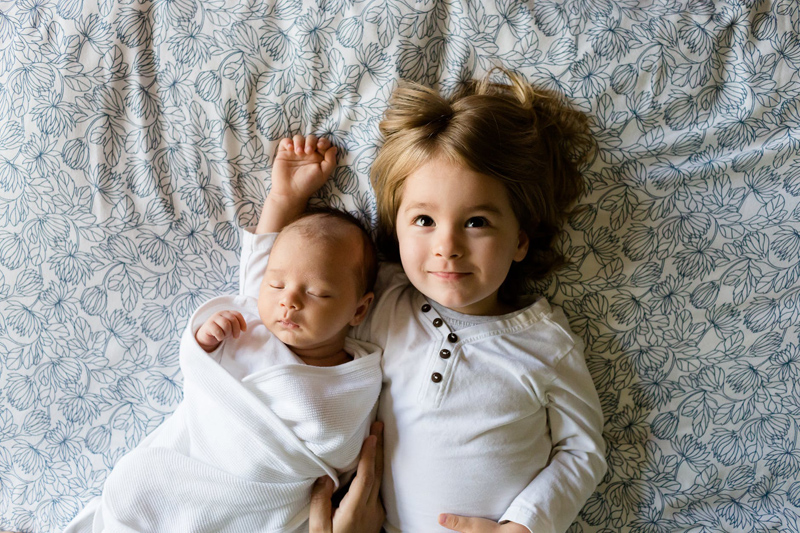 Inevitably, it seems, every child goes through a Harry Potter phase. This excellent series of books appeals to both boys and girls, and takes long enough to read that it is bound to intersect at some point with a birthday. My daughter celebrated her 9th Birthday in Harry Potter style, and here are some of the ideas that worked well at her sleepover birthday party.

The Hogwarts Invitation

Modeling the language of Harry's admissions letter to Hogwarts makes a great party invitation. Invites can be placed in an envelope and mailed, like Harry's, or we delivered ours as scrolls, by "owl post."

Here's roughly what we used (we found some clip art on line approximating the Hogwarts crest that we placed at the top):

We are pleased to inform you that you have been invited to Xxxx's 9th Birthday Party. Please wear your witch's robes or muggle clothing of choice. Broomsticks are optional, pajamas and sleeping bags are required.

The party begins at Hogwarts School of Witchcraft and Wizardry (1000 Household Road) at 4:30 pm on Friday, November 14 and will continue through 11:30 am the morning following. We await your response by owl mail (email is also acceptable) as soon as possible.

Yours Sincerely,
Minerva McGonagall
Deputy Headmistress of Hogwarts

My favorite part of this invitation is that three of the kids did deliver written responses back through "owl post."


Harry Potter Cake

We had a lot of trouble settling on a Harry Potter cake. The local grocery store had a Deathly Hallows cake, with some scene of them flying over fire, but my daughter and I had not finished that book yet, and so that scene wasn't familiar to us. Several stores also offered a quiddich scene from the Prisoner of Azkaban book, but quiddich isn't really the central appeal to my daughter.

My daughter was most interested in the house rivalry aspect of the books at her party, so ultimately, we found a local cake shop that did custom while-you-wait "Edible Images." We took the same graphic of the Hogwarts crest that we used on the invitation into them and for $10, they made us a rice paper version of the crest that can be laid on top of a cake and the image merges into the icing. We bought a plain cake from Costco and they added the image and the traditional Happy Birthday writing on top.

For those who are more of the do-it-yourself cake makers, there are several cake toppers than can be purchased online.

The Sorting Hat

Once everyone arrived at the party, we did a sorting. Sorting hats can be purchased online, but I made a perfectly respectable version out of a crumpled brown paper grocery bag! Each party guest placed the hat on her head, and I (dressed as Professor McGonagall) pulled a silly band representing a Hogwarts house (see my link below) out of a matching crumpled brown lunchbag to "sort" them into Gryffindor, Slytherin, Ravenclaw or Hufflepuff.

Once sorted into houses, we commenced Harry Potter activities (see my related article, coming soon).


Here's the silly bands I used for the sorting (surprisingly cheap and Amazon prime eligible)



Here's a nifty Hogwarts cake topper for those who are more ambitious bakers than I:










You Should Also Read:
Harry Potter Party Food


Related Articles
Editor's Picks Articles
Top Ten Articles
Previous Features
Site Map



Follow @bellanicki
Tweet





Content copyright © 2018 by Nicki Heskin. All rights reserved.
This content was written by Nicki Heskin. If you wish to use this content in any manner, you need written permission. Contact Nicki Heskin for details.