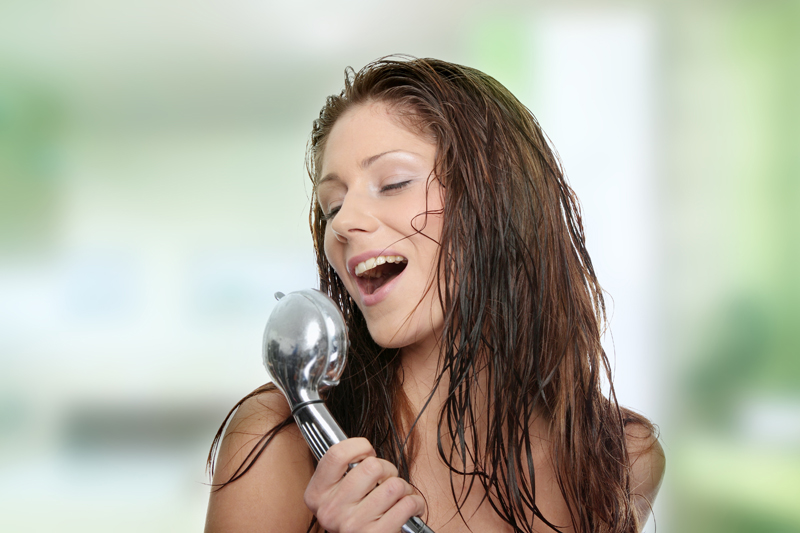 If you are a musician, you may unknowingly be playing healing music. Perhaps you've actually tried to produce calming music, or music for relaxation. Or maybe people have come up to you after a performance and said: "Thank you, I needed that."

I once played piano in an elementary school. A teacher pushed a little paraplegic girl in a wheelchair next to the piano. Her head lay on her chest because she did not have very good motor skills to lift it. Saliva fell from her mouth and the teacher wiped it with a handkerchief.

I thought to myself, I wonder if she'll even notice the music? I started to play and after a couple of minutes, I glanced over at the girl. She was looking straight at me, with a huge smile. And her face was radiant.

Another time I played for a group of Alzheimer's patients. Most of them sat unmoving, staring off into space. Once again I didn't know if they would even notice the music. I selected some music from their era, some pop and jazz standards.

Halfway through the performance, a lady began to sing the words to the song I was playing. At the end of my concert, the nursing home staff told me that some of the patients that came alive had been unresponsive for months. Somehow, something in the music had touched them.

For whatever reason, even when people forget who they are and where they are, music is the last thing to go. It tunes them into memories and gives them a connection to the here and now.

As a musician, do you think you are just playing a bunch of notes? Your music may be the one thing someone needs to hear when they're having a "down" day. It may be the calm amidst a storm, a rock to hold onto in the middle of a raging sea. It may be what someone needs to help in a celebration. It may be music for relaxation. It may be one of a hundred things to different people. And you might never know, unless they tell you.

The creative current that flows through you is a connector, comforter, physician and friend. William Cowper, a British poet from the 1700s had this to say:

"There is in souls
a sympathy with sounds
and as the ear is pleased
some chord in unison with what we hear
is touched within us
and the heart replies."

All the best,

- Allan


Related Articles
Editor's Picks Articles
Top Ten Articles
Previous Features
Site Map





Content copyright © 2022 by Allan Harris. All rights reserved.
This content was written by Allan Harris. If you wish to use this content in any manner, you need written permission. Contact Sabira Woolley for details.