Emergency Supplies for Road Trips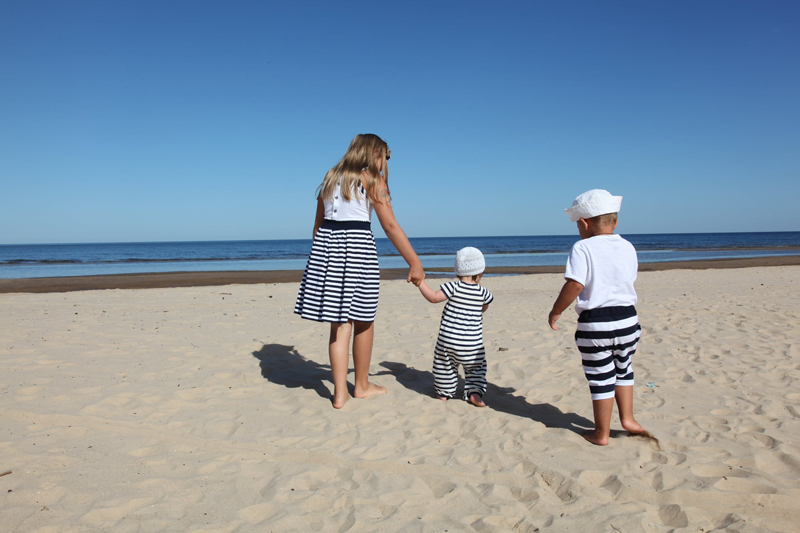 I don't know about you, but as soon as I became a parent, I also became paranoid. That paranoia extends to road trips. When prepping for a trip, I find myself running through every type of worse case scenario. The only way I gain any peace of mind is by trying to be prepared for these unlikely, yet possible, incidents.

Use the tips below to prepare you and your vehicle for traveling in bad weather. This way, hopefully, the worst that will happen, if anything, is you'll have a really interesting story to tell.

Check the weather of your route in advance and try to plan your traveling during the best times. (High visibility, low traffic, etc...)

Try to travel during off-peak times. Not during rush hour. If traveling for the holidays, try to leave earlier or later than the majority of holiday travelers.

If you'll be driving a good deal in snow or icy conditions, I STRONGLY recommend getting snow tires, or at least all-season tires. They really make a difference in slick conditions.

Prep your car for an emergency by loading it with the following items.

Emergency contact numbers. This can include AAA, nearby friends and relatives (what if your phone is dead and you can't access their numbers in your contact list), insurance company, etc…

Phone and chargers. For an extra precaution, have a portable charger with you that is fully charged. (You can't charge your phone, if your car is dead.)

A good flashlight. Check that the batteries are fresh. Get an LED one if you can. I've recently seen a crank-style light which keeps you from having to worry about dead batteries. You might also consider keeping a road hazard reflector kit in your car.

A spare tire that is aired to recommended pressure. You should also keep a jack and tire iron in your vehicle for changing the tire.

For snow and icy conditions, pack a small shovel and something like kitty litter, or aquarium gravel to help in case you get stuck in the snow.

Also be sure to include non-perishable snacks and bottled water in case you become stranded.

Blankets and a dry change of clothes/shoes are also important when traveling in snowy areas. You can find emergency foil blankets at any auto or hardware store. They take up little room, but are rated for extremely low temperatures.

Hot Hands hand warmers are another great thing to have on hand in case you get stranded in a cold location. I always keep some in my glove box since they take up very little space.

Jumper cables are a necessity when traveling, especially since cold weather can wreak havoc on car batteries.

A well stocked first-aid kit should always be on hand in your vehicle.

Now that you're prepped, you can have peace of mind and safe travels.
You Should Also Read:
Do You Need Travel Medical Insurance?
Winter Travel Tips to Keep the Family Healthy
Pre-Road Trip Vehicle Safety Checklist


Related Articles
Editor's Picks Articles
Top Ten Articles
Previous Features
Site Map





Content copyright © 2022 by Tiffiny Spire. All rights reserved.
This content was written by Tiffiny Spire. If you wish to use this content in any manner, you need written permission. Contact Tiffiny Spire for details.